Royal High. Episode 2
2 min read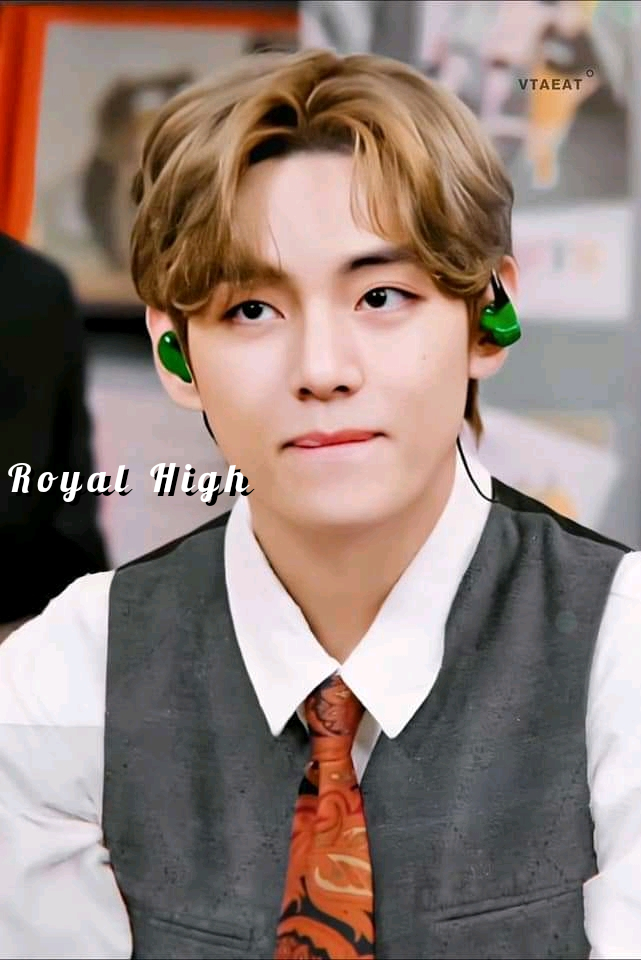 Royal High ️
️️(He was a rogue but she changed him forever)️️
️️Episode 2️️
'Hey cut you got any Arizona on you??'..AJ, Curt's best friend asked as Curt walked into the bunk..
'Nah AJ and in fact I'm here to say goodbye'..He murmured as his face suddenly turned sour..
'Goodbye?? You dying or something??'..AJ asked and everyone laughed—Well except Curt..
'No AJ I'm going to College,some fancy University in London actually.My mom wants me to be a better person you know'..
'Your mom?? You a Mama's boy now?? Well don't mind me best friend you know I'm just looking out for you so you gonna be okay??'..AJ replied..
'Yeah I think so but you guys are the hood you know,I'm gonna surely miss three oaks'.. Curt said and after hugging every single person in the vicinity he proceeded back home…
In as much as he hated fancy things and London is a place full of fancy things and people Curt feels happy leaving three oaks..
The place was generally getting a grip on him and if he was going to make something out of himself and make his mom proud he had to leave..
********************
Princess Anabelle of Macademia otherwise known as Belle stood in front of the mirror wearing her Royal High suede jacket…
Her hands ran down the line of her badge which had her Royal family symbol 'To work and protect'..
She was tired of Royal High already…
All the princes who faked their charms..
All the princesses and their accents…
All the rich kids and their tales of their daddy's private island..
She wanted something different..
Of course everyone knew she was the heiress of the Macademia throne and that made her kind of intimidating to her peers..
That's why she doesn't have much friends and more of acquaintances…
She wanted something different..
Maybe like a person who wasn't from silver to diamond spoons..
She wanted a person who would be free to talk about interesting things and not how much wealth her family has..
'This place sucks'..she heard from behind her and she turned sharply only to see a tall and broad handsome young man standing next to her..
'I beg your pardon??"..
'I said this place sucks already!! You're Anabelle right??'..Curt replied with a scowl on his face…
Never has anyone spoken to her so rudely before…
'Uhhh yeah I am Anabelle and who's asking??'..She replied trying to gain composure of herself..
'I'm the guy who needs to find his room before he commits suicide!!'..
______