V Couple. Chapter 3
2 min read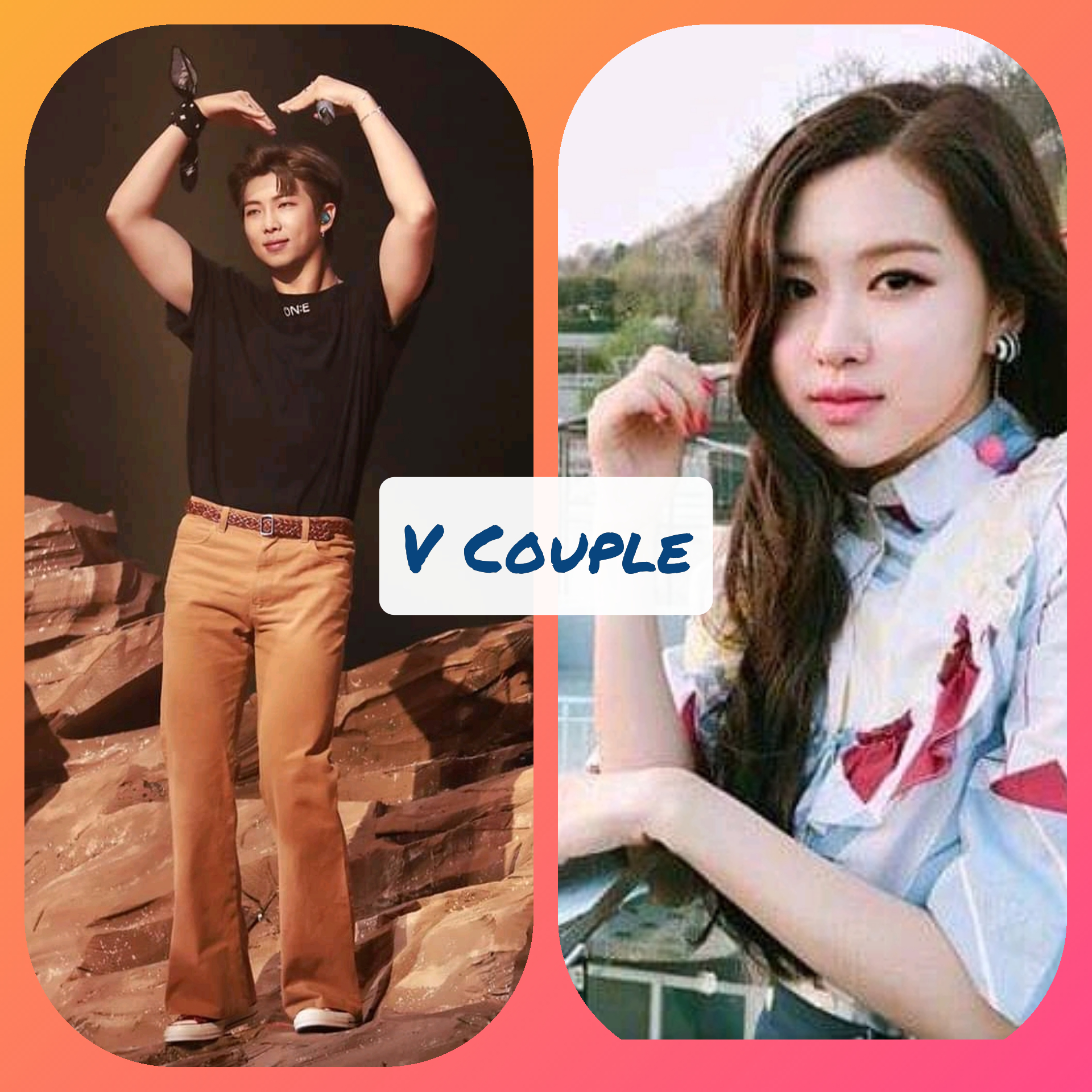 V. Couple.
Chapter 3
Jessie's POV
"Baby! We might be tempted to make love?" I said even as he drank my br–st like his life depends on it.
"No, I gat you." He continued drinking it. He was drinking it violently. I had to push his head away.
"Baby, let me drink it in the name of the god we serve ."
"Why, you have been drinking it since morning and I'm now getting ho—-rny."
"But we are still vi—rgin, now." He said and I looked away.
"We shouldn't do anything that will lead to it. We may be tempted if we keep doing all this forepl—–ay?"
"See baby, I've mastered how to control myself, don't you pray that my d*—-*k will never rise again? Why are you now disturbed?" He asked?
"I'm just trying to be careful."
He brought out his d—k and knelt before me.
"Honey, what is this again?" I asked.
"It's nothing, you know I have favoured you by drinking part of the treasures in your chest, honour me this day by placing your mouth on my d—-k and lic–k it."
"Is it sweet? " I asked.
"This is sweeter than sweet, trust me. Taste it first." He said.
"Honey! Isn't this what people call bl0—-w job?"
"Of course not, bl0—w job is when you go to the gym, fight blow and win cash. this is what we call honouring your husband." He explained and I sighed.
"Darling! Remember we decide to keep ourself flowered even in marriage?"
"Just trust me baby, handle this and li–ck it , drink it baby." He said.
I rapped my hand around it and stroke it gently, I dipped it inside my mouth and began to drink it like he had said.
He mo—–an—ed loudly.
—-
Are you sure this people will remain v@gi—n?" ????