V Couple. Chapter 13
2 min read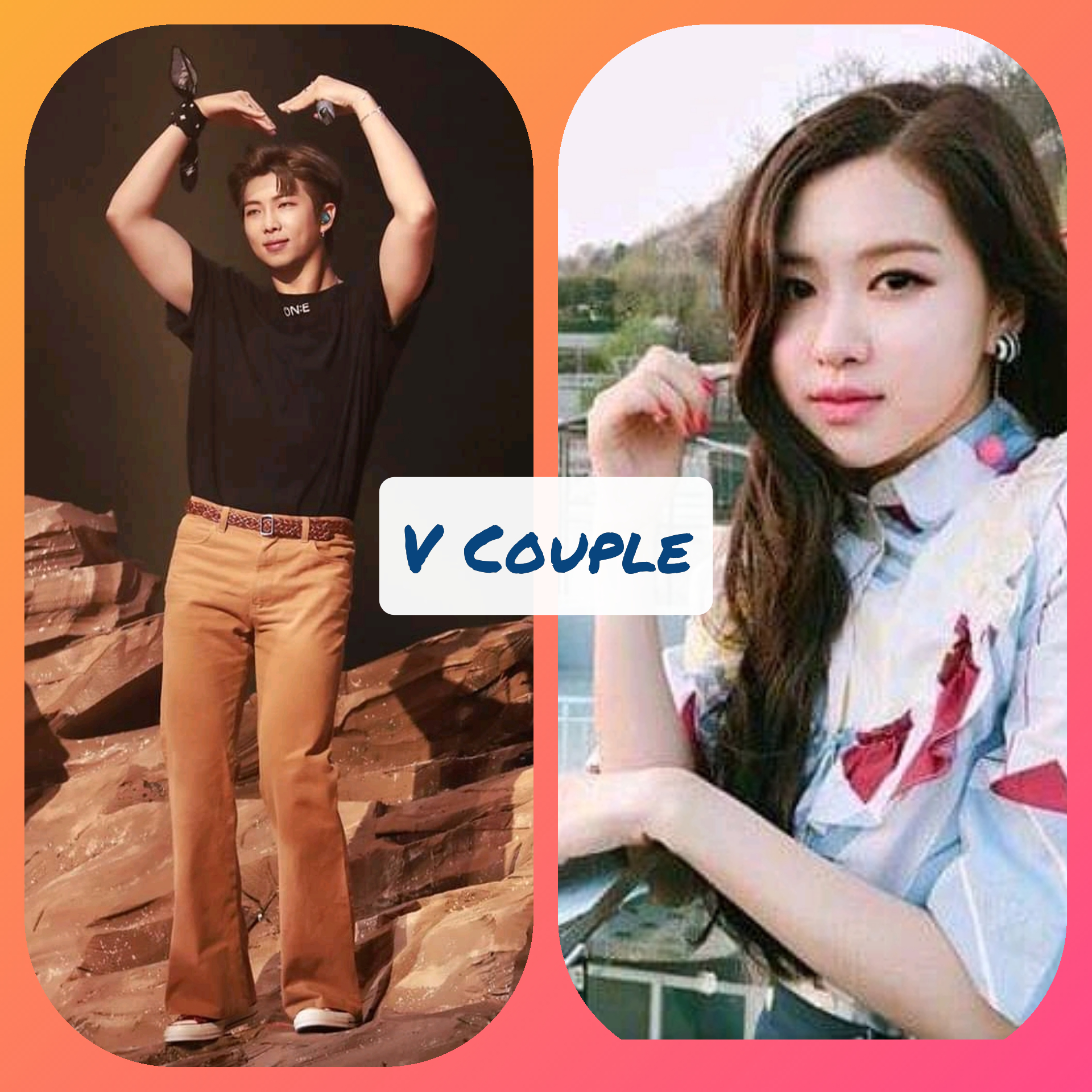 V COUPLE
Jessie's POV
Chapter 13
I arrived at the house and as I approached, I kept hearing sounds….it was more like someone was mo—aning.
I folded my arms and paused thinking of what may be going on inside, my thinking was pure and I had no odd thought.
I pressed the visitor's bell and it rang severally before it was finally opened.
Oscar appeared, he looked unkempt and he had some sort of smell on him.
"Oscar!" I called and pushed him to one side as I walked in.
"Is someone else in this house?" I asked.
"Yes." He replied, still standing where he is.
"Who?"
"I'd took my religion serious and now preaching and conducting deliverance for people, I went out to preach today and this sister followed me home for deliverance, I can't start conducting deliverance for her in the market, many nuisance at the market where I went to preach will not understand." He explained and I trailed the direction of his hand.
I saw a lady sitting on a chair backing us.
I couldn't think for the first few seconds, I walked to where the lady was and stood before her.
"Hi!" She greeted.
"Who are you?" I asked feeling angry already. I was now thinking odd.
She screamed all of a sudden and start to manifest like someone having a demon.
"I told you baby, there are about fifty demons in her, I had just casted forty out." he said.
"Oh! I'm so sorry." I said as I watched the lady manifest. "I'm sorry if you felt like I doubt you." I pleaded to Oscar and hugged him.
"You demons, leave her body." I prayed for the lady and she screamed the more.
Few minutes later, she collapsed like she had been freed.
"Seems all the demons in her had left." I said to Oscar.
"Yes, I can see them leave." Oscar said with his eyes closed and helped the sister to her feet.
He escorted the sister out and came back in few minutes.
"I'm glad you you are doing missionary work, but…are you going to neglect your work?" I asked.
"I think I'm now called as a pastor, erm… I may not be able to keep doing carnal work."
"Carnal work? if I'm the only one working in this marriage, don't you think you will feel weak as a man and our financial burden will be much on me." I said.
"Don't worry dear, people give gifts to pastor." He said and I just stood looking at him in surprise.