Pregnant at 18. Episode 13
3 min read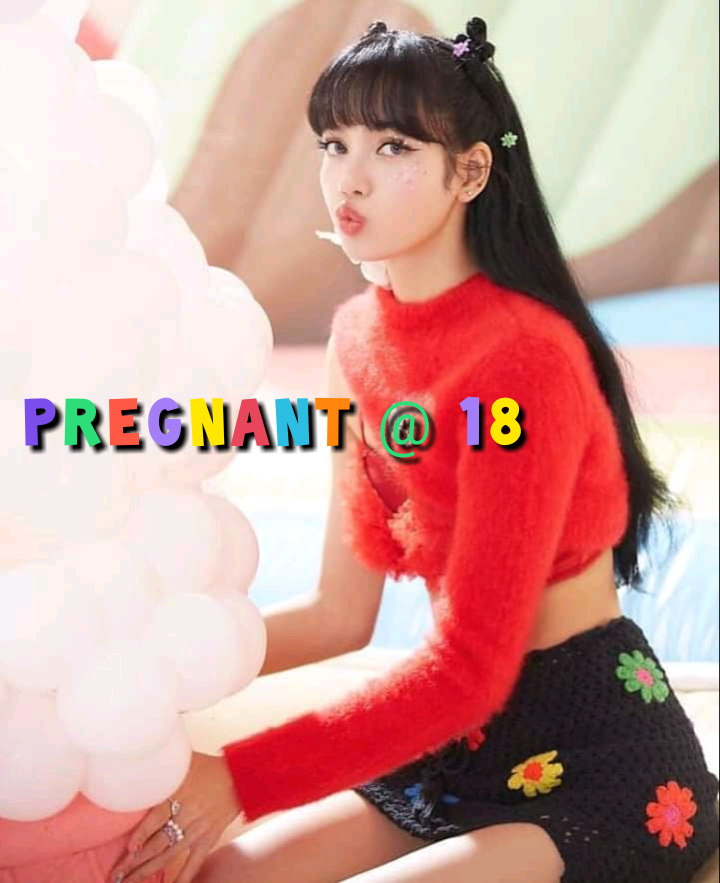 ????PREGNANT AT 18????
????HE IS A BILLIONAIRE????
????????BY CRYSTAL????????
???? EPISODE 13????
????JUSTIN'S POV????
I watched as tears streamed out of her eyes
"Please spare my life"she said and I laughed sarcastically
"Did you want to do that with my child's life"I said as I felt my anger
I just couldn't control my anger anymore… I was furious for so many reasons
I was about to shoot when a red Lamborghin drove roughly and parked straight on my side
Sh**t…"Justin please don't do this"Emily said coming out of the car
"Go home"I said calmly…."Justin please stop"Emily said while my eyes were focused on her cousin
"She tried to kill my baby"I said still pointing my gun at her
"I know but it didn't happen and I am sure she regret it"Emily said and I scoffed
"What if she did and what would be the result….My only blood would have been dead and maybe even my wife to be"I said as I cocked the gun
"If you kill her then say goodbye to me and your child"she said and I looked at her to find tears streaming down her cheeks
"Is that a threat?"I asked looking at her in a manner I couldn't understand
For some reason seeing her crying made my heart sank
"Run Rose"Emily shouted and Rose started running
She can run but she can't hide
I got to my car and drove to the hospital
I need to find what kind of miscarriage drug was it
If it's rare then it is expensive and that means she has a partner cause she can't afford an
expensive one
????EMILY'S POV????
Seriously to say I am not scared will be a lie in the lies
It's my first time seeing him like this
I don't want my husband to be a murder
No!!!That will be the end of my world
It seems like he just want to kill and that scares me the most
If this is what he can do when he is angry then I don't wish for him to be angry more often
"Let us go home ma'am "the driver said and I entered into the car
I looked at the scanned pictures of my baby and smiled
This is my first time seeing his/her picture
I do checkups every month with the family doctor even though it's not necessary mother in-law insisted for it to be like that
????JUSTIN'S POV????
I got to the hospital and got out angrily
The thing that gets me scared is actually if she has a partner
Who knows if they would try to kill her this time
I am not ready to lose my first love…Yeah I admit it… Emily is the person I love and i can kill for her
I got to the doctor's office and barged in without knocking
"Mr Carter"he said nervously"I want every detail about the miscarriage drug"I said coldly
"Errm okay"he said and took out a file
"It is made in China and it costs almost 500 000 dollars cause it works fast"he said and I walked out
She is working with someone…The question is who is the bitch??
My plans are to kill every person who was involved
I may be nice and all the stuff but don't get me angry
.