The Accidental Bride. Chapter 24
2 min read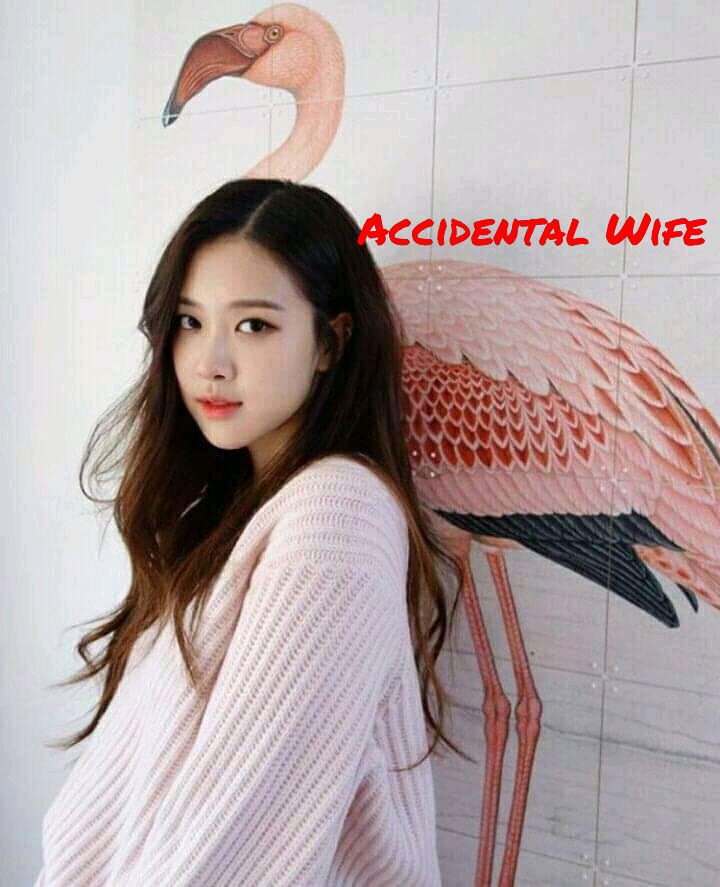 The Accidental Bride.
Chapter 24
Elizabeth's POV
I stood at few houses to the house of Mr Ashley Romeo.
Is it possible for him not to know that I had left his house? What could he be up to this time?
Well, $17,000 is enough money to start a new life for myself.
I am neither going to my parent's house nor to that hotel , he will never be able to find me again.
I took a cab to a different hotel, about thirty eight minutes journey from this place.
I walked inside the hotel and waddled straight to the receptionsit.
"Good morning, please be comfortable. " The receptionsit welcomed me warmly.
"Thanks, I'd like to lodge here for seven days." My plan was that I would have got an apartment that I could rent before the seven days would be over.
"Thanks for coming over here, we are grateful…these are the rooms available. " She turned her laptop to me and I took a quick glance on the screen.
I picked a random room number and she turned the laptop back to her, after she was done with whatever she was doing on it, she said : "Just $3,500." She said with a smile.
"Oh! okay." I said and brought out $3,5000 out of the $17,000 with me.
She collected it and I turned to walk away.
"Excuse me ma."She said and I turned back to her.
" What is it?" I questioned annoyingly.
What else did she want? I already paid her for the room.
"Few seconds ma." She said and did something underneath her desk.
She then placed a call to someone and in a minute, two cops walked in and stood by my side.
"Excuse me , what have I done?" I questioned.
"The money you gave me is fake." The lady said and showed me the proof.
I furrowed my brow and the cops took me away.
I had been inside the cell for six hours, they had told me to drop the numbers of people that may come for me but I didn't write anyone's number.
My parent are currently not cool with me, so writing their number would be futile.
I felt like I may live my entire life in the cell since no one seems to be coming for me.
After standing for several hours, I decided to sit and just then, a cop came.
"Elizabeth, someone came for you." He said as he opened the door of the cell.
Who could the person be?