Arrogant Maid. Chapter 58
2 min read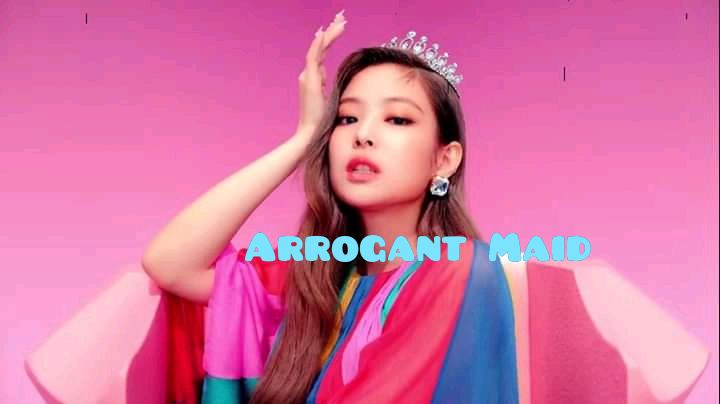 Arrogant Maid.
Written by Feathers.
Chapter 58
Brenda's POV
The car suddenly changed direction into a route that was absolutely different from the route that leads to the company where I worked.
"Hey! where are you driving me to?" fear had began to rise in me like storm.
I tried to look into the man's face and the man swiftly covered my nose with a nostril, I inhaled it instinctively and everything went dark.
I opened my eye and found myself in an empty building surrounded with glasses.
I could only see myself in those glasses.
The environment was bright, the only chair there was the one I was sitting.
I wasn't tied which means I could stand but I remained there cause I was scared.
My eyes sighted a man that was coming directly opposite me.
I gazed at the man and it turns out to be the chef.
He leaned by the glass before me, he wasn't in the same room that I was. There was a glass demarcating us.
"Why did you have me here, both of us are suppose to be at work presently." I said.
"Of course, I took permission to be absent. Don't worry, I helped you took a leave too. So you can't get fired." He said and I gritted my teeth angrily.
"You are so annoying. What do you want with me? why did you bring me here?" I asked and he walked a few steps away.
My eyes trailed him.
He signalled and a chair was brought to him.
He sat and gazed at me.
"Your brother is not here to save you, unfortunately." He said.
"So?"
"Well, you are proving stubborn by not letting me make love with you. You see…you could have given me willingly. There is no big deal there. Most female workers I propose to accept it immediately and you are forming a strong mind and you aren't even flowered ."
"I am. Which is why I'm protecting it at all cost. I can not just let any man take it away from me." I said.
"Well, I will. Just one order from me and my men will get you tiêd." He said.
Scot's POV
I had gone to check Brenda at her place of work but I couldn't find her.
What bothers me was that the chef was not around too.
Gosh! I regret not transporting her to work.
The silly chef must have tricked her and probably kidnapped her.
I will find Brenda.