The Accidental Bride. Chapter 40
2 min read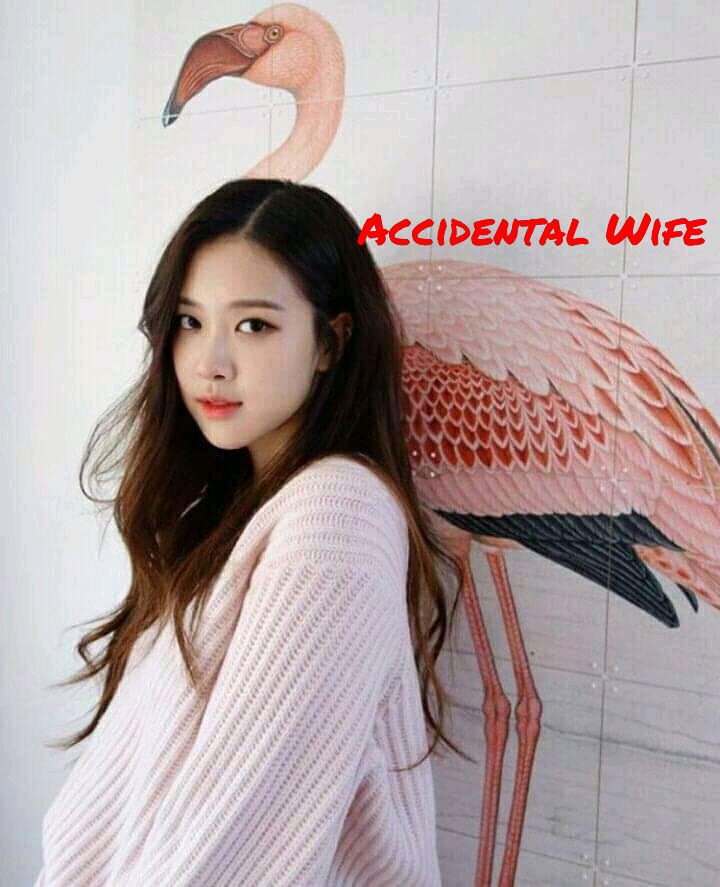 The Accidental Bride.
Written by Feathers.
Chapter 40
Elizabeth's POV
Mr Ashley Romeo came to lãy bêside më.I rested my head on his chest and everything went dark.
I opened my eye and I felt calm and well, I remembered all that had transpired and on checking the time, I found out that it was a few hours past.
I remembered placing my head on the chest of Mr Ashley Romeo before I slept off but I can't find him here anymore.
He must have stylishly dropped my head off and leave. Very unromantic of him.
But, did he really see my nã-kéd-nëss?
Ouch! I shouldn't have get drunk, I'm just his acting wife.
I was feeling like drinking yogurt already, I stood and the door opened. It was Mr Ashley Romeo.
"How was your sleep?" He asked.
"You think I did not know that you intentionally placed my head on the bed, whereas, it was on your chest before." I quickly accused him.
"You were drunk and I felt like every of your words and actions does not count at that time. I'm glad you are awake." He said.
"Glad! Why?"
"We are just about to play another game, it doesn't involve drinks this time…I'm sure you will make me proud now." He said but wasn't smiling.
I walked to him and separated his lips.
"What are you trying to do?" He asked without flinching or stopping me.
"Trying to see if your lips are brown or yellow cause I do not know why you don't smile, is it hard to smile?" I asked.
"Do you realize what state you are?" He asked and that was when I knew that I was nã-kêd
I had totally forgotten that I was not on clōth.
I quickly covered my b—st and my p—Y.
"Get dress and meet us outside." He said gently and walked outside.
I was stunned to see a new dress on the bed
He must be so rich, he just kept ordering for everything.
I wore the pale white gown and sauntered outside.
They were already gathered beside the ocean.
I remembered that I have not taken my yogurts so I ran inside to pick two, I tore one and started drinking it and held the second one in my other hand.
I walked to them.
I noticed I didn't see Mr Ashley Romeo amidst them.
"Where is Mr Ashley Romeo?" I asked.
"Inside the ocean." Ethan and his wife replied.