My V Bride. Chapter 58
2 min read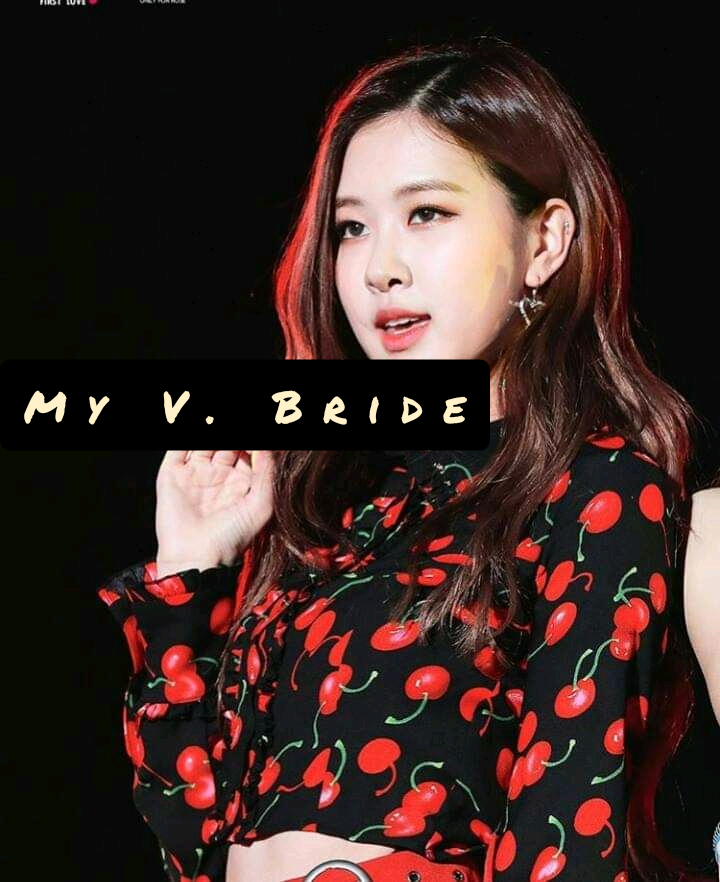 My V Bride.
Written by Feathers.
Chapter 58
Fred's POV
"Nothing." Sonia replied and looked away.
I noticed at once that something was wrong so I quickly played along.
"She told me though and I'm deeply disappointed in you." I said, even though I had no idea what I was saying.
I was just playing a game on her intelligence in a bit to get the truth form her.
"She told you?" Sonia asked again.
"You did not know she will tell me , right? We have really gone so close." I said and faked anger.
"I'm so sorry" she said , her face was pregnant with tears. "I'm so sorry, I just felt like if she is around, you will stay with you."
I still didn't get what she was trying to say, I need her to come out fully so I can understand.
"Sonia, you know how much I love you, why are you doing this to me?" I asked, still having no idea what game she was playing this time
But I'll get it out of her.
"I'm sorry." She pleaded and lowered her head guiltily.
"Confess everything yourself, I only heard her own side." I finally propelled her to talk.
She swallowed and said; "She isn't pregnant for you, she is pregnant indeed but not for you. I told her to act as if she is pregnant for you so she can be around you, I thought that if you are f–K!ñg her everyday, you wouldn't bother me with s——x."
First of all, her words made me happy.
Now I know that I'm not entangled with any woman.
"Oh! She said the same thing, though. You do not need that. If you give me the freedom to make love with anyone I want, I can always go to the club and f——–K anyone I want. Stop playing games on me." I warned firmly.
She nodded and said; "This would be the last time, I promise. "
I stood and went inside to meet Anita.
"I think you need to go to your house now." I said and her face express surprise.
"What's going on?"
"You think I didn't know that the pregnancy inside of you is not for me and that Sonia only paid you?" I asked and she hurriedly began to pack her luggage in shame
She ran out and met Sonia at the living room.
"You b——ch." Anita cürsed Sonia