V Couple. Chapter 46
2 min read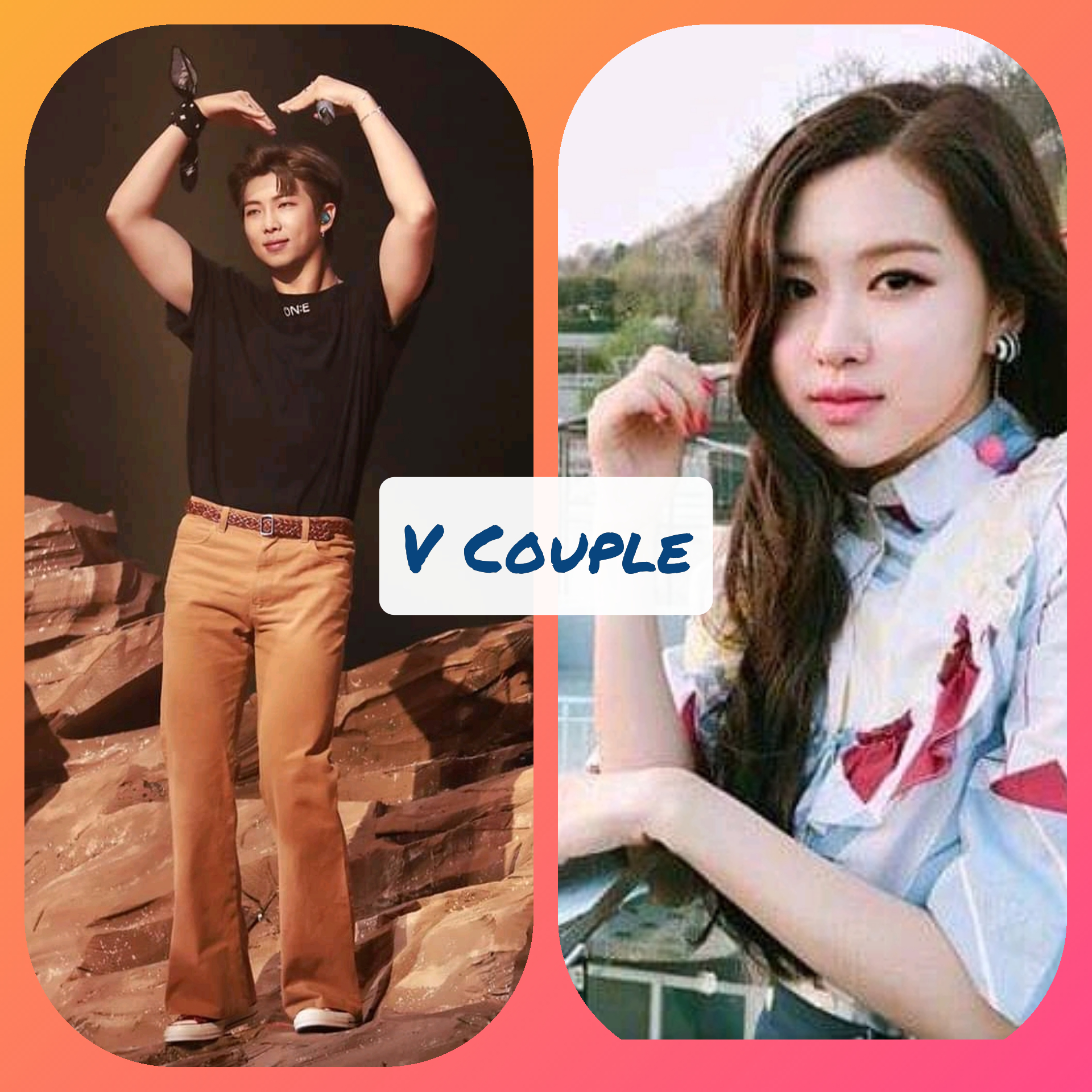 V Couple.
Chapter 46
Written by Feathers.
Oscar's POV.
I was still seated before the boss.
"I have not examined that part of my body sir" I replied him.
"You need to, according to your colleague, she said this same wife of yours poisoned you so your d——K would become inactive."
"But why is she so wicked?"I asked.
" I can't say she is wicked but it comes to love making, she's a devil. She wants to keep herself flowered." The man said.
"That's nonsense, I'll make love with her." I said.
"No, she might just kill you this time. There is a plan that I and some people were up to few days ago before you suffered this fate, I'm sure if the plan worked as we planned, you would have made love by now." The man said.
I only sighed and lowered my head.
"Now, she has hurt you and you need to take a revenge, she will only make you her puppet for a very long time." The man said.
I began to get interested in what the man was saying.
I had been hoping for a someone that can help me take revenge on Jessie.
The man smuggled a drug into my hand.
"Find a way of making her use this, this will make her sleep for three days without waking, I would teach you what you would tell her when she wakes up." The man said I nodded.
"I need to be careful about this, someone that hit me could kill me." I said.
"Yeah….very careful. And I'm always here for you. Once she falls asleep, you make love with her and make sure you rel–easë inside her so she can get pregnant, once she is pregnant for you, she will respect you and allow you keep making love with her. I mean no ill for your marriage, I am just a concerned old man." The man said.
"Understood sir." I kept the drug the man gave me.
The man called on Jessie and spoke few more words.
We walked away from the man and drove home.
"What did the boss tell you?" Jessie asked after we had got home and sat.
"He told me few things about my past." I answered.
"I do not know why I'm beginning to suspect him, what did he want to tell you that he can not say in my presence." She mumbled and though deeply.