The Accidental Bride. Chapter 70
2 min read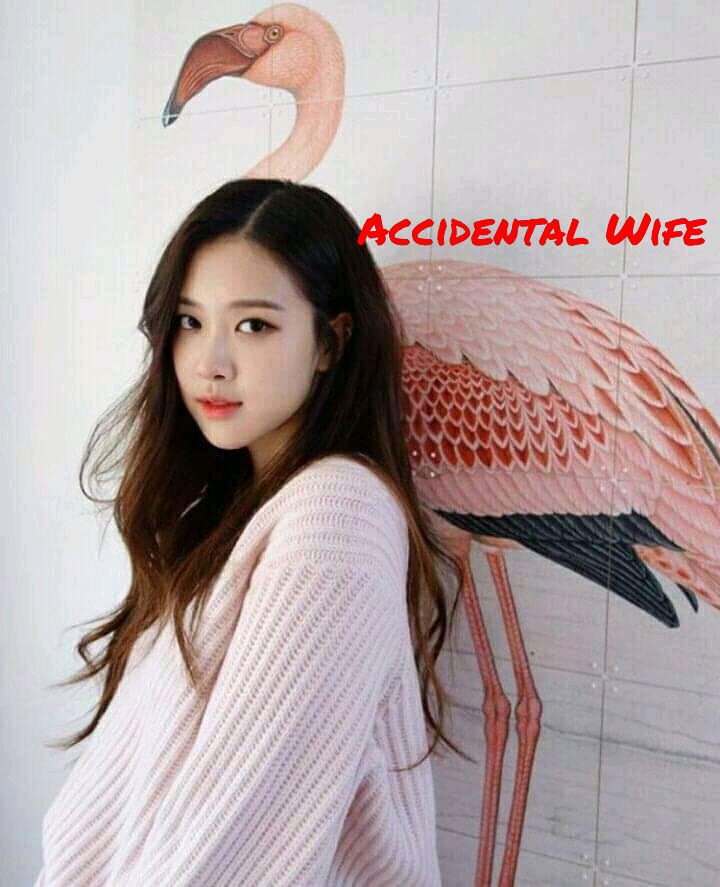 The Accidental Bride.
Written by Feathers.
Chapter 70
Elizabeth's POV
After I was done from work, I walked out of the building and stood.
I was thinking if I should go somewhere far and take yogurt , but…it's only three days, plus he may tell his men to be monitoring me like that, who knows?
I called Sam to come and pick me up and he arrived in few minutes.
I entered the car and he began to drive.
"I was wondering why you suddenly changed, I get, you don't want to be fired when Mr Ashley finally announce me too the world as his wife. " I said but he did not say a word.
I said many more words but he didn't utter a word, he only kept driving.
I kept quiet until we got home, I alighted and walked inside.
I was crazily feeling like drinking yogurts, I had just finished shower when I heard Mr Ashley Romeo's voice.
I came out of the bathroom and saw him standing.
"Welcome." I said briefly and went to my wardrobe.
"Come and help me unbøtton my shirt." He said and I furrowed my brow.
I looked at myself as saw that I was onIy on a tōwel, I felt uncomfortable but still went to him.
I began to unb&øtton his shirt and after I had helped him unbøtton his shirt, he yãneked it and threw it away.
"Is that all?" I asked and he pulled me to him all of a sudden
I was stunned and looked at his face wondering why he had suddenly dragged me to him.
He looked intently at my face and moved his lips to mine, his lips locked up in mine and we began to kiss.
The kiss was so passionate, it was the both of us doing to the kissing
I did not know how he was about to løō:sen the tō;-wel rãpped around my body.
I was stunned that I was nãk-ed before him but then I realized that he is my husband, though he is fake.
I pressed my b—-ST on his ch-est and continued kissing him passionately.
his lips weee so sweet.
He pushed me to the bëd and I fell.
He peeked at me and also cãme to the bed.
He laïd on me and kïssed me then played with my nï—Pp-le.
"Elizabeth,I'm about to have s—X with you." He said.