My V Bride. Chapter 86
2 min read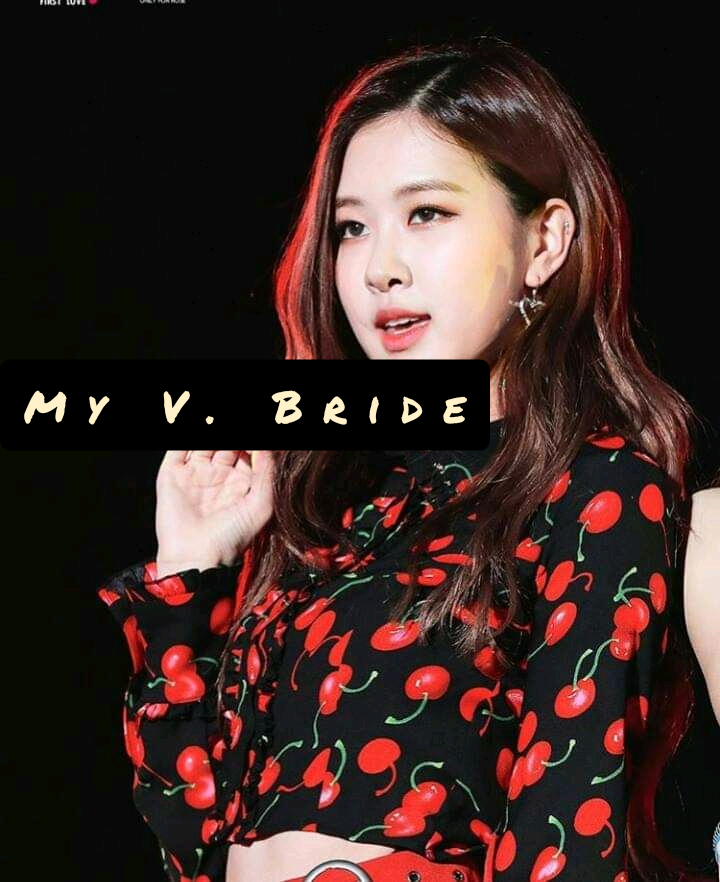 My V Bride.
Written by Feathers.
Chapter 86
Anita's POV
I was inside the room and was rubbīng my belly, many men who had slept with me sometimes forget to use a cœn-dom and I still don't get pregnant.
A married woman would have thought she was barren but I didn't have that kind of thought cause of the life I live.
I'd lived a sorrowful life all my life but seeing me suddenly get pregnant for Fred makes me happy, I won't even disturb his marriage, I'm blessed already
He shouldn't just make a mistake of ever denying my child.
And I will be so happy if the baby happens to be a mine.
I heard a continuous knock on my door and I thought it was my f—!k buddy.
He had said he was coming today , he had travelled for about five months with other soldiers.
He would be shocked to realize that I'm pregnant and maybe disappointed
I went to the door and opened it, the image of the woman I saw was strange but peeking well, I suspected her to be somewhat like a mother to Sonia.
There seem to be some sort of resemblance between them.
"Good morning, ma." I was being polite
"How are you Anita?" She was smiling. "I need to see you."
"Ern…" I knew better to ask who she was but I knew she would still describe herself so I only gestured for her to walk in.
She nodded and went to sit at the living room.
"I…. haven't seen you before, ma." I said
"Same here, I'm Sonia's mother, that's if you know whom Sonia is. The legal wife of the man that impregnated you!" She explained.
"Oh!" I exclamed not knowing what to say.
"I'm a rich woman, very rich woman. State your price and I'll give you." The woman said.
"My price? for what?" I questioned.
"Well, I need you to abort that baby, do that and I'll pay you handsomely." She said and I chuckled.
"You can offer the world, but this baby is a gift from God to me , I'm not ready to kill it. I'm sorry." I said.
She nodded and looked away.
"Have you heard about forceful abortion before?" She asked but I didn't answer her
She stood and came to sit beside me.
"I can actually help you remove the pregnancy now." She said and I became uneasy.