Crush Girl. Chapter 39
2 min read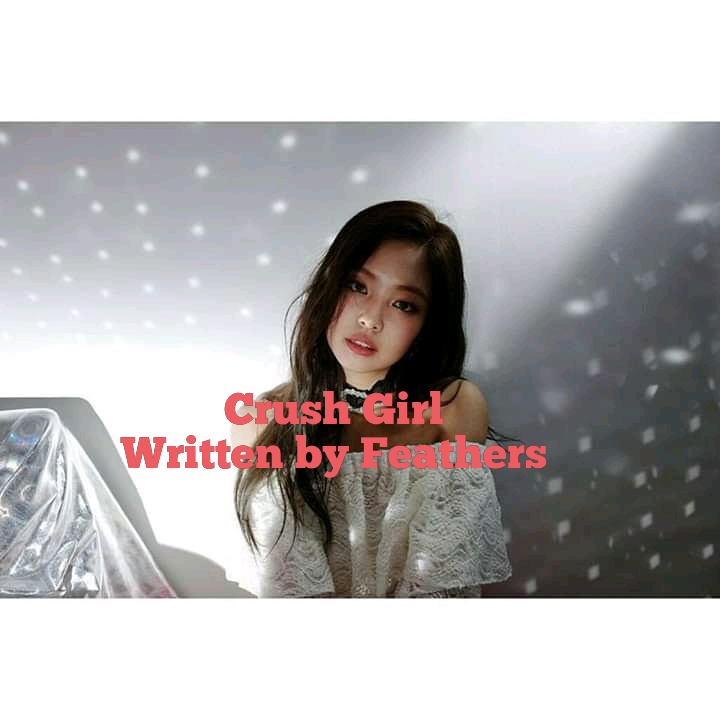 Crush Girl.
Written by Feathers.
Chapter 39
Mary.
"Thank you." I smiled as I took my hands back. I began to eat, I wasn't feeling nervous at all.
We alighted from the car that had transported us to school. "Arthur, erm… do you start noticng me last semester?"
That was the semester I believed that we start to have eye contact.
"No, I don't like to have anything to do with ladies."He answered.
" How is that possible? I caught you staring at me a number of times last semester, most times, our eyes will meet." She said.
"Since you always want my eyes on you, it might be look like that. Truth is, I didn't notice you. Everything started hours after I had s-x with you?" He said.
We walked few more steps, when I saw that we would soon be departing to our classes, I said, "Erm…but it was dark the night I got raped, how did you know it was me exactly?"
"Don't ask too many questions , Mary. I hope that you forgive me someday." Having said that, he departed to his class.
The room was dark and after the person raped me, the person disappeared. Also, the way the person raped me was so fierce. Even if Arthur was drunk, could he be that cruel to hit me mercilessly like a punching bag.
I was so lost in thought that I didn't know when I stumble on Prince.
"My wife, how was your night?" Prince asked, he didn't bother to cover his face this time.
"Wife! I'm not one." I defended.
"You can enjoy your few days with Arthur, you would be coming to my place soon and… it would be fun, trust me." He said.
"But I'm still a student, how can you be so cruel to want to marry me, by marrying me, you will destroy my career and my goal."I said.
" Who said so? you can still go to school after we are married. He said.
"I need to leave." I said and tried to walk away from him but he stood still before me.
"Mary, are you ever going to love me?"He asked.
" Love? Have we ever talked about that? how can you think about that at a time when I'm going through shame as a result of my sudden pregnancy." I said. "Please, let me go."
Prince wasn't willing to let me pass. I perceived someone appeared behind me all of a sudden, before I could turn, the person held my hand and walked me away from Prince.
It was Arthur.