Living With Him. Prologue And Episode 1
1 min read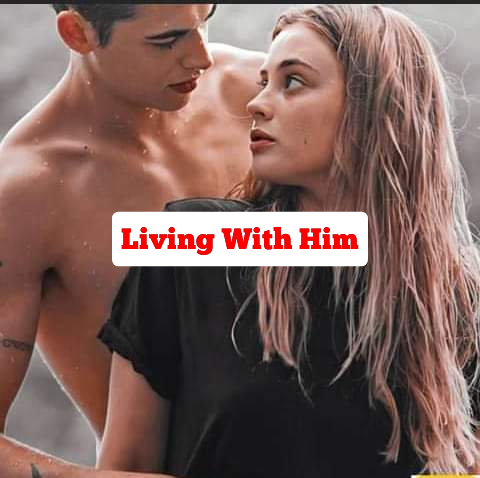 New story.
???? Living with him????
[ Taming Mr popular]
By Adebayo Dolapo.
Prologue.
Meet Joel Torre a rich and famous footballer.
You can't meet up with Torre in terms of football.
His very rich, and handsome guy.
And addicted to s*x.
Ladies are dreaming to be in bed with him, just a night stand is okay for them.
Torre can drive you nuts with s*x.
Meet Lustre Nadine grew up in a very poor, but happy family. When she was twelve years old, her mother died, and her only sister Tiffany
Life was so bad for them that she has to work has a maid with the Joel's family.
???? Episode one ????
???? Torre's POV ????
"Open up, bitch".
I groaned softly, and continue f**k the bitch in the restroom.
Oh yeah', you're the best.
She moaned softly and kiss me.
"Bitch, kiss is not allowed".
I said softly while she glared at me.
I reached my climax, and pull out of her c**t .
Suck it.
I said and put my d**k in her mouth,.
She was sucking it like a bitch .
I released my semens in her f**king mouth.
" You can go now".
"But you said you love me".
She said in a cracked voice.
" Bitch, I can't love you, you're horny while am horny too".
I said coldly and left her.
I walked out slamming the door harder…
That Torre for you.