Married To Mr. Popular. Episode 21
3 min read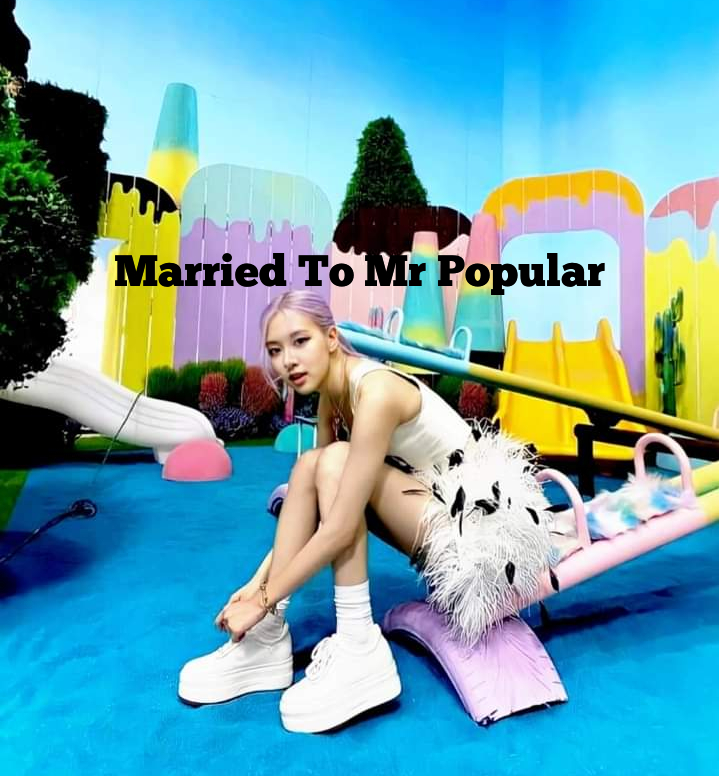 ????????Married to Mr Popular ????????
Forcefully Betrothed ????????????????
✍️By Iyanuoluwa Akinniyi✍️
Episode 21
☘️Leila's Pov☘️
I woke up later in the evening feeling better, Xavier isn't in the room and I wonder where he could be.
I came down from the bed slowly but I still feel little pains in my v but it isn't noticeable.
I pick a nice casual clothe to wear and in the process of wearing it, Xavier came into the room.
I grew so shy because I am still naked.
He stare at my body for a while before he came to his senses.
"You are awake " he said and I nodded.
"Are you strong enough now" he asked and I nodded.
"Alright then let me change my clothe" he said and walk to his closet.
Minutes later, I am done waiting for him, he wore a tight jeans and a simple but expensive top.
He put on his face cap and gave me one which I put on, I think he didn't want us to be recognized.
We walk out of the house to a Bugatti veyron, he open the door for me and I hop I'm before he walk to the driver side.
He drove down the street and I face the window staring at the beautiful sight.
☘️Xavier's Pov☘️
She face the window and I could stare at her backside.
Damn!!!!
It's so big and I feel like fixing my cock behind her right now.
I wish I could feel the softness of her ass but I don't want to make her uncomfortable.
I hope he will let me touch her tonight after our outing.
Xavier ????????????
☘️Leila's Pov☘️
We got to a cinema house and he park the car, I think we are watching movies.
I open the door and step outside, I trail behind him we walk inside.
The place was so big and beautiful.
It's one of the best cinema house in America.
He got to a small room which leads to the cinema hall.
"Which movie are they showing tonight "he asked.
"The one we want to show now is an horror movie " she said and I almost shiver.
I hate horror movies.
"Okay" he said and pay for our ticket and we sashayed out way into the hall.
Soon the movie start and it is interesting at first but when it reaches the climax, I grew scared and hug Xavier tightly.
He chuckled mockingly.
"Don't tell me you are cared of horror movies " he asked and I nodded.
The movie was brought to an end and we made to go home.
I came out of the bathroom and Xavier shut me a stare looking at my fresh laps.
I hope we aren't doing anything tonight.
I open my wardrobe to pick my pajamas.
Suddenly I felt two hand grab me from behind.
"Xavier " I stuttered although I know he is the one.
He trailed his have to my chest and grab my breast ,he yanked the towel off my body .
"Xavier " I called again and he only hummed in response.
"Let have fun " he said in a deep breath and I almost whimpered.
The memories of last night rush in I can't believe he want us to do it again.
"I won't hurt you okay"He said and carry me to bed.
………………………………….