Arrogant Maid. Chapter 29
2 min read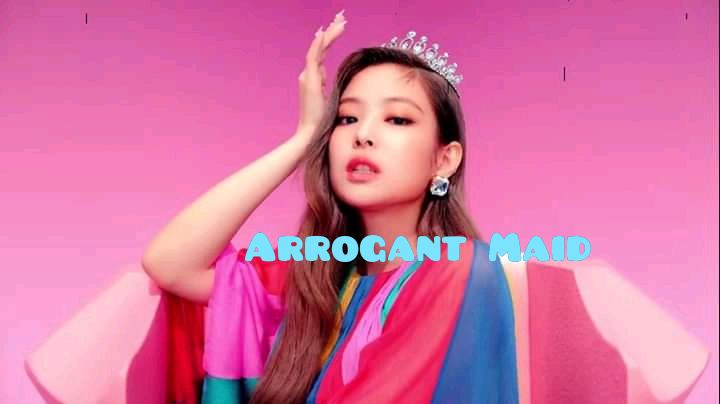 Arrogant Maid.
Chapter 29
Scott's POV
I was playing game at the living room around 9PM in the evening.
My mind kept going to Brenda but I kept ignoring it. She's matured enough to take care of herself.
But I couldn't stop thinking about where she could be at a time like his when it is getting late.
At a time when I couldn't take it anymore, I decided to put a call across.
To my surprise, his phone was ringing inside.
Why will she leave without taking her phone? Who does that?
I felt like going to her room to see if I could get a clue about where she left but I ignored.
I did not think going to her room will help.
I noticed Bella eating at the dinning. I walked to her and asked: "Did you see Benda?"
"Brenda! Didn't she tell you?"
"That what?"
"She told me she is tired of working here and that someone else has employed her." Bella answered.
"Really? And she couldn't even tell me."
"Why will she? You know she doesn't like you?"
"True though , but she should have informed me at least. " I said and walked sullenly away.
Why in the world will Brenda live without informing me?
Didn't she know I'm beginning to like her even though I'm proud to accept that truth.
I feel so sad right now. She must have left because of how I act towards her.
I have always insulted her and abused her, why won't she leave.
I didn't employ her anyways.
D@mn it! I would have preferred Brenda in this house to Bella.
I feel more comfortable around Brenda than Bella.
Brenda's POV
I sat at my husky house , the house rent is even expiring soon.
Just when I thought I had find solace, Scott decided to just fire me like that?
He should at least tell me to my face that his family no longer needs me.
He fired me like I'm a slave. Well, he had always referred to me as one.
I had come to this life, poor, I wish I become great someday.
I hugged my slim pillow and forced myself into sleeping.
I hate you Scott.