The Boss And The Maid. Chapter 20
4 min read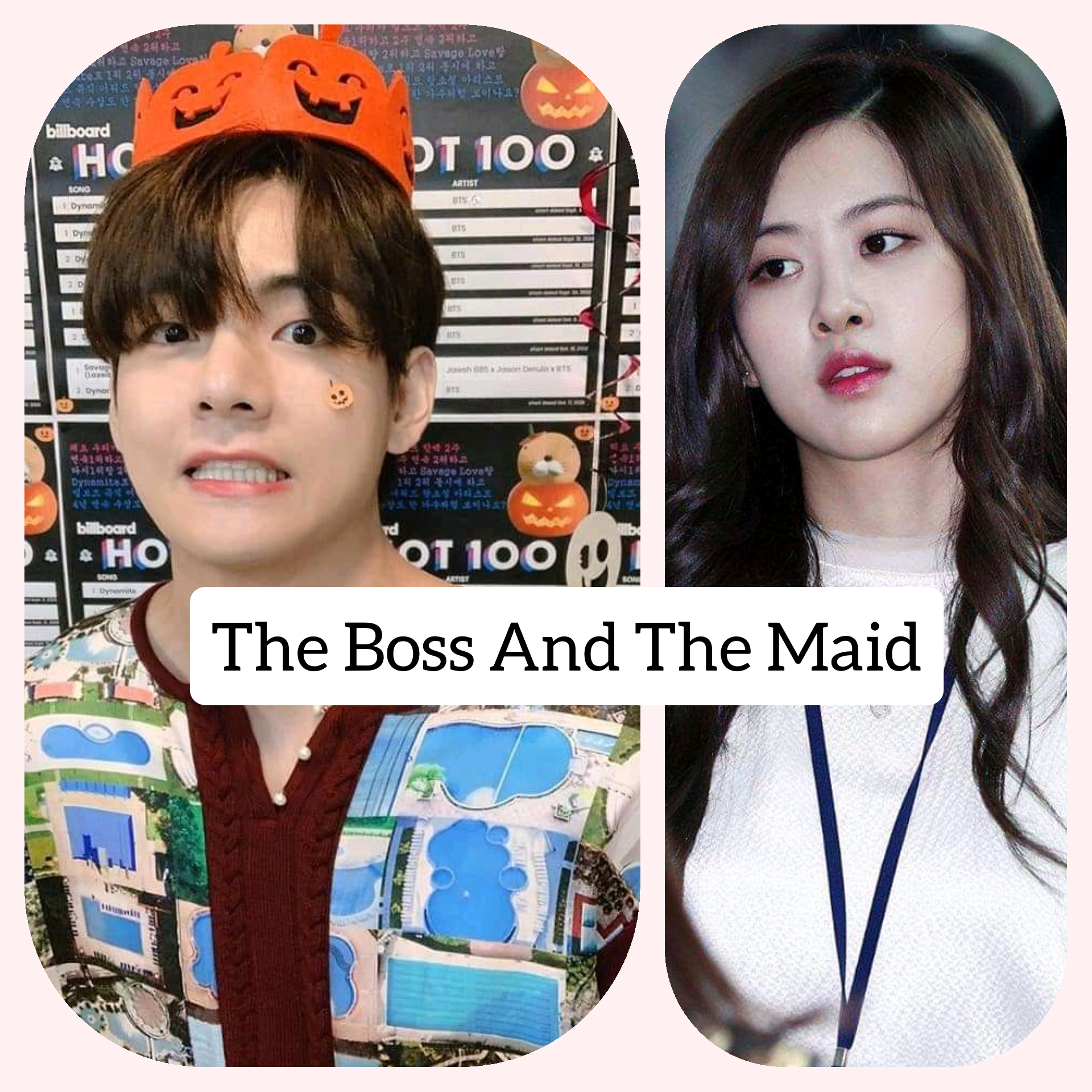 ❣️❣️❣️THE BOSS❣️❣️❣️
&
❣️❣️❣️THE MAID❣️❣️❣️
By: Author Donna
❣️❣️❣️ Chapter 20❣️❣️❣️
..
..
〰️ Miguel's POV 〰️
..
..
I sat stiffly, looking at the note Jerry wrote before committing suicide. I thought he'd left that morning after firing him but he didn't.
He committed suicide that morning and no one knew until today cause the odour became too strong.
It read" am really sorry boss, Morena……I can't blame Brenda alone but she's the one who planned everything,she greased the documents,set Morena up with me…… yeah I worked with her because I loved Morena,I was hurt to see her with you everyday so I agreed but now I know I did something wrong,I hope you find it in your heart to forgive me" the note ended as I looked around and found Mrs Mona staring at me.
..
..
"Nanny what have I done? She begged,cried texted but I …….ignored,I bluffed her……I even cheated….." My breath caught in my throat as tears escaped my eyes.
I've sent a search team to look for her,I just hope they get to see her.
She can't be out of the country…….she doesn't even have the money for that……if it's to beg,crawl for her forgiveness,I'll do it………
I immediately got a text from the managers daughter in China. ????️Ur ex girlfriend was found dead, have you heard?" I got goosebumps all over as the news registered in my head.
Yola? Dead? But how,why? I quickly dialed the DPO number,i need to get an arrest warrant for my Brenda,she tampered with my office files.
..
..
It's been months since Morena left and everyday felt like hell. Violet was really angry at me but later she let go of the anger. The only person who sticked to me was the managers daughter.
Yeah,she traveled over for some business stuff and decided to settle here for a while.
If this is how life is gonna punish me,then I'll receive it. Cause I made her leave,she got tired of staying in a place where she's not wanted.
..
..
〰️ Morena's POV 〰️
..
..
I was attending an online class and battling with a growing bump I also had to work as a cook in……a local restaurant.
I don't wanna leave on Hayden's money alone. I rubbed my tummy as I watched the latest music video max uploaded.
Yeah….. I really love his song and I think the baby also likes the song cause it kicked really hard, making me to yelp in pain.
I've accepted to be a single parent, and am gonna make sure I give my baby the best life.
..
..
????5 years gone ????
..
..
〰️ Morena's POV 〰️
..
..
"You can blow the candles now Chloe" I said as my beautiful daughter blew the candles, giggling lightly.
"Mummy,I made a different wish this year" she said as I smiled. "And what's the new wish?" I asked as she smiled.
Normally she usually asked for…….a new dress but I was curious to know the new wish.
"I asked for a daddy" she said giggling as Tia coughed. Yeah Tia also attended the party with her little son Kayden who's two.
She actually tied the knot with ……… Hayden two years before rounding up college. I really envy her but guess what,am content with having Chloe.
"Hmm…..what made you ask for that?" I asked, handing Tia a tray of cookies to take to the kids outside of.
"Kayden has a daddy but I don't,I wanna have one" she whined as I smiled and brushed her hair.
"Okay, we'll pray to God about that" I replied as she smiled.
..
..
According to Tia, Brenda was in jail for attempting to kill Janet Anderson Miguel's new girlfriend.
Blair and her girls are into modelling and designing while Tia became a presenter.
"Oh no Tia,I need to go please watch over her, I'll be home late" I said, grabbing my bag and running towards my car.
Yeah,am a nurse and I've got a patient to attend to……
..
..
〰️ Miguel's POV 〰️
..
..
"Why do you want me to buy the hospital?" I asked Jane for the third time as she sighed.
"Simple, because it has so many infrastructure,it's well equipped and the owner has a lot of it, you need to have a hospital in your name" she said as I closed my eyes.
"Okay, I'll sign the papers later" with that,I got into my car heading to my office.
..
..