The Boss And The Maid. Chapter 23
3 min read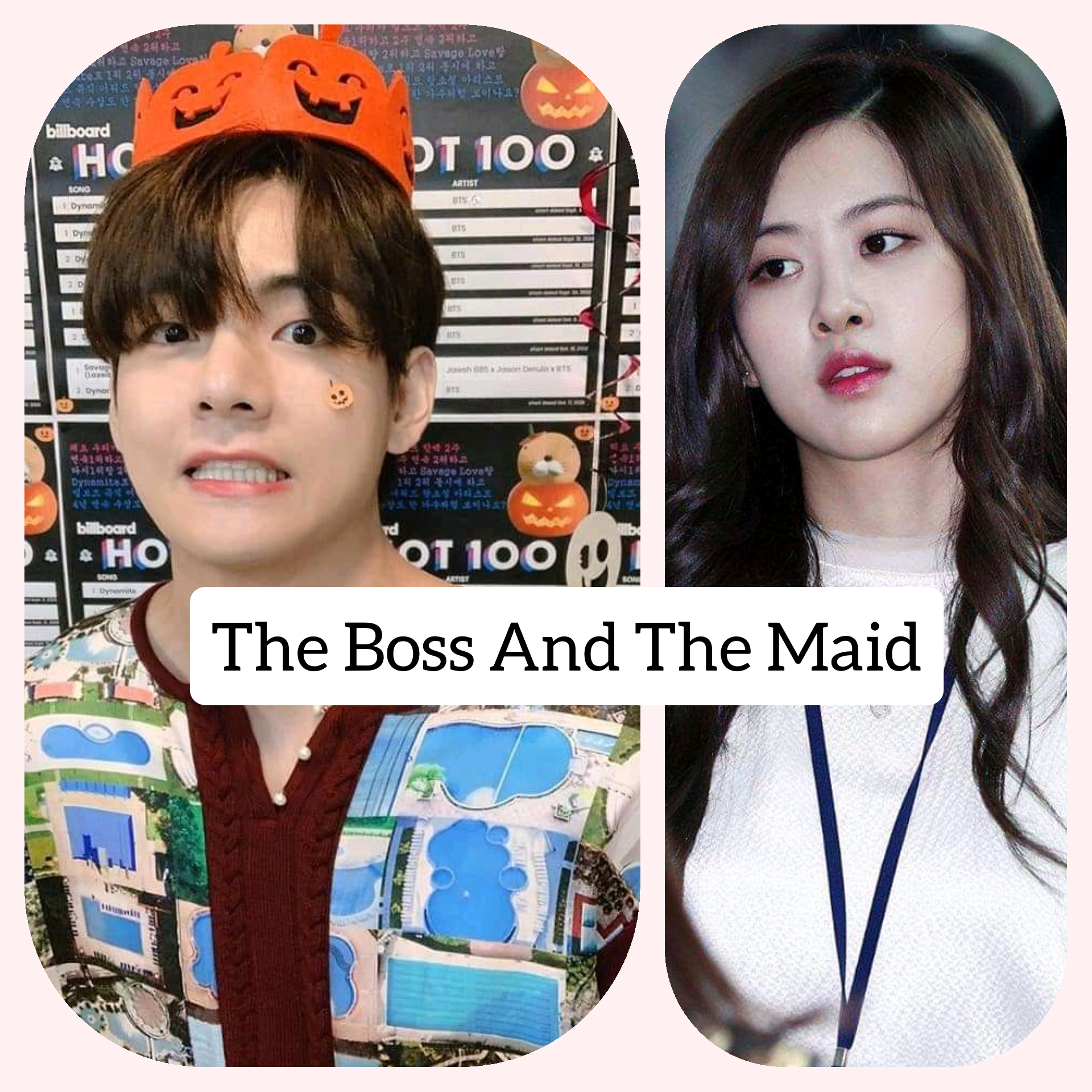 ❣️❣️❣️THE BOSS ❣️❣️❣️
&
❣️❣️❣️THE MAID❣️❣️❣️
By: Author Donna
❣️❣️❣️ Chapter 23❣️❣️❣️
..
..
〰️ Morena's POV 〰️
..
..
The meeting went on without interruption……. and finally it was time to go home.
I stood up and rushed to the door, before someone held my hand.
"Not so fast miss Dela Cruz, besides I need to know more about the hospital my boyfriend will be heading" Jane said as I rolled my eyes and turned to look at her.
I noticed Miguel,I and Jane were the only ones in the boardroom, which made me wonder where Mr Brown went to.
"Am sure I wasn't the only representative here,so why me? Besides I have something better to attend to" I replied as she smirked.
"I see you have the guts to speak to me that way, babe I want her fired" she roared as my heart sank.
I really needed this job in order to take care of my daughter,I don't want Miguel to have the feeling that I can't take good care of Chloe.
"Am sure she won't do it again,miss Dela Cruz you're free to leave" he said as I almost sprinted out of the room.
I have to get out of here quickly,who knows he might come after me. I got into my car and sped off.
..
..
〰️ Miguel's POV 〰️
..
..
I watched as she walked briskly out of the room. I knew she was running away from me,but it won't be for long because I don't plan on letting her go again.
"Come on babe,let's get going,we have to be at the hospital early tomorrow" Jane said as I rolled my eyes.
"Yeah, let's go" I replied as she smiled.
..
..
〰️ Morena's POV 〰️
..
..
I walked up the porch,slid the key into the keyhole and pushed the door in. I walked up the stairs and into Chloe's room to find Tia, Chloe and Kayden bundled up on the bed.
I smiled and pulled the duvet to cover them up before walking out.
I know he's gonna be at work tomorrow so I've got to show him am no longer the girl he used to know.
Am now a grown woman, and also a mother. A text popped into my phone as I slid it out of my pocket.
????️Am glad I found you" I closed my eyes and leaned on the world for support as those painful memories came flooding my thoughts.
My phone began to ring as I picked it up. "Hey Tristan,yeah" I replied before hanging up.
Tristan is my next door neighbor and usually drives Chloe to school and I myself to work.
..
..
〰️ Morning 〰️
..
..
"Mummy Mr Tristan is here" Chloe screamed from the porch as I shrieked. Gosh she has so much energy for a five year old.
I rushed out of my bedroom, shutting the door as I switched off the lights and walked out.
"Good morning, besides you look beautiful" Tristan complimented as I blushed.
"Yeah my mummy's really pretty and I love her" Chloe said as we both chuckled.
..
..
He pulled into the parking lot as I sighted another car stopping beside us. I tried getting out but it seems the door was faulty so Tristan rushed out to open the door at the same time, Miguel and Jane were stepping out of the car as Miguel's eyes locked with mine while Jane looked at me disdainfully.
..
..
"Bye, I'll see you later" Tristan said, kissing my cheeks before getting into his car and driving off as ignored Miguel's stare and began to walk into the building.
..
..