The Boss And The Maid. Epilogue.
2 min read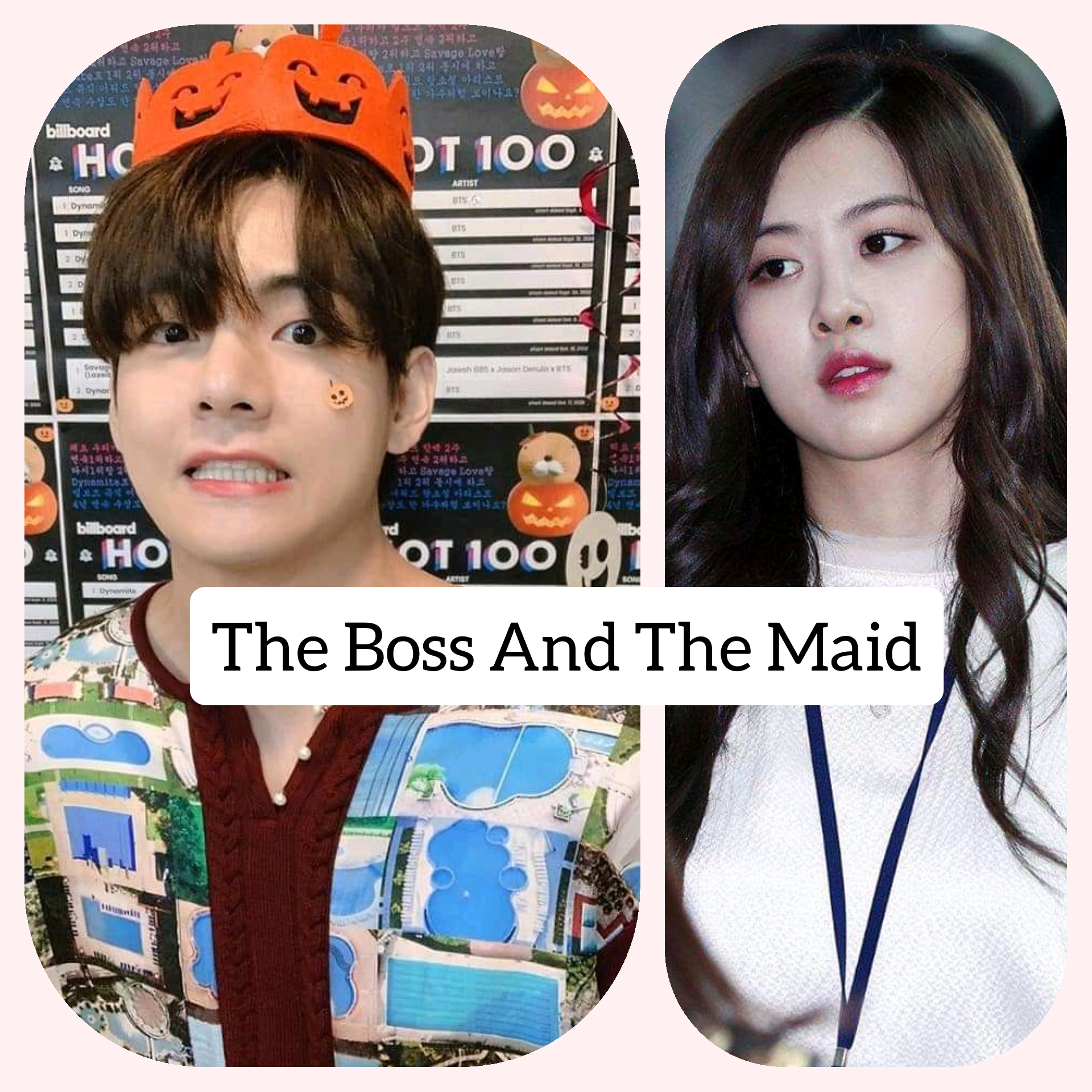 ❣️❣️❣️THE BOSS❣️❣️❣️
&
❣️❣️❣️THE MAID❣️❣️❣️
By: Author Donna
❣️❣️❣️ Epilogue ❣️❣️❣️
..
..
〰️ Authoress POV 〰️
????2 years gone????
..
..
"Come on Casper blow the candle" Morena spoke to her one year old son. Today's his birthday and they decided to make it big by inviting toddlers from the neighborhood and from Casper's daycare.
Casper looked more like Morena but had his father's eyes and smile. "Mummy can I get some of this?" Chloe asked, dipping her hands into the bowl of chocolates.
"Yeah Chloe,where's Mel and Kayden?" She asked as Chloe shrugged and Continued to munch on her chocolate.
..
..
"Hey looking for me?" Miguel asked, teasing her as she giggled. "No,am looking for the kids,it's time to eat" she said as he chuckled.
They're in the house,we just played hide and seek" he said as she smiled.
"You know I've been thinking don't you think it's time I put another baby in there?" He asked as she hit him playfully.
"No……not now, Casper and Chloe are a handful…I can't bear to bring another child into the world now,I think am satisfied for now" they both chuckled……
..
..
©️ Author Donna™️
All rights reserved ®️
..
..
Thanks to God Almighty for making it possible to finish this story……. although there were times when I wanted to stop the story but my fans made me finish it with their words of encouragement,calls and other things ????????????
..
..
Thanks ????
Ya all loved????????????
*
*