Arrogant Maid. Chapter 44
2 min read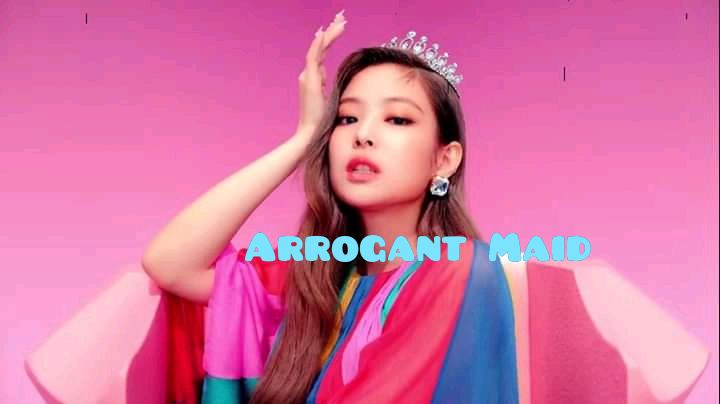 Arrogant Maid.
Chapter 44
Brenda's POV
I sat upright, the movements had stopped but I knew something was wrong.
I threw my legs to the floor and switched on the light, I was nervous to see what was in the bed.
"Ouhhhhh!" I suddenly heard a sound like an elephant horning.
I was frightened
"What's that?" I find myself saying
I wanted to run out of my room but then I realized that running out of my room would not solve anything.
I decided to check what was under my bed, I can't stop thinking about what could have crawled inside.
I bent and saw the image of someone there.
I became frightened the more, could it be the cheff?
But how could he have entered?
I watched as the person crawedl out, my mouth dropped when I found out that it was Scott.
I covered my mouth in shock and sunk to the bed in relief.
He had an horn in his hand.
"You scared me." I said as I la-y comfortably on the bed.
"I'm going home." He said.
"Bye!" I said and turned to the other side of the bed, ignoring him in purpose.
It's night already and I know it's impossible for him to leave at a time like that.
"Come and open this door for me." He ordered.
"Did you have an hand?" I asked.
He opened the door of my room and walked to the living room.
Is he going for real?
Why did he even hide under the bed?
I got off my bed and walked to the living room, he was at the door already.
"Hey! Are you leaving for real? Did you check what time it is?" I asked.
"I don't care, give me the key?" He questioned.
"No, I can't let you leave at a time like this, it's late, come and sleep w-ith me." I said and he arched his brow.
I spank him on his shoulder and said : "Don't think odd, I only meant that you should come and sleep beside me."
"Who told you I'm thinking odd." He hissed.
"Give me the keys, I can't sleep on a poor bed." He said.
"But you can hide under the bed of a poor girl for hours, right? Just say you like staying around me." I said and he shot me an annoying look.
I know the annoying look is a fake one.
"You like me right? confess." I teased him and laughed.