Arrogant Maid. Chapter 48
2 min read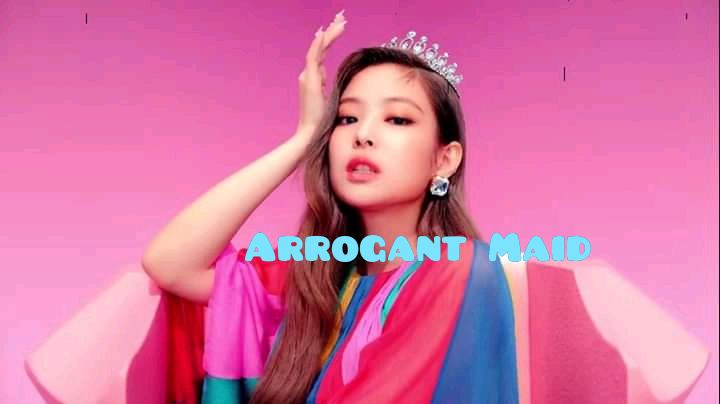 Arrogant Maid.
Written by Feathers.
Chapter 48
Brenda's POV
He was shocked and felt disrespected, he turned and Scott's mom stood at the entrance of the kitchen unperturbed.
He swallowed and walked away.
"Don't let him threaten you, my husband and his father has equal shares in this company, so don't worry." She said and I nodded.
She walked away.
The day passes by and when it was break, someone approached me and said: "The chef sends for you."
I turned to the person and smirked.
"Tell him I'm busy " My reply came with in.
The person nodded and walked away.
I'm surs Scott's mom is in full support of me, he won't be able to bully me anymore.
After we were done with work, I sauntered outside the restaurant and watched as many rich workers drove their cars home.
I believe I'll be able to buy my car someday.
I placed a call to Scoft and he picked it on the second beep.
"Hello Scott, can you come and pick me at work?" I asked
He didn't reply, he hung up instead.
He must be coming then, he probably felt to big to admit that he's coming to pick me.
His car did came before me and the door opened by itself. I walked in with a smile on my lips.
"You need to stop the habit of calling me to come and pick you up from work, do I look like your boyfriend?" He asked.
"No, you are too ugly, he's handsome." I replied.
"Is he as poor as you that he can not come and pick you from work?" He asked but I did't know what answer to give him cause the boyfriend we were talking abiut did not even exist.
"Poor people always marrying themselves, so pathetic!" He shook his head as he drives.
I kept mute.
After few moment of silence, I spoke up; "Has Brenda left your house?"
"No, any problem?" He asked.
"I'll have prefer going to your place to stay with you." I said.
He smirked and took a quick glance at me.
"You are too poor to stay with me , unless you want to be my maid." He said
"No, I'm now a worker working in one of the biggest company in town, I'm not working as a maid for you." I said.
"Fine, watch me drive you to your place where that chef will come to bully you." He said and drove faster
Is he really driving me to my house?