Arrogant Maid. Chapter 49
2 min read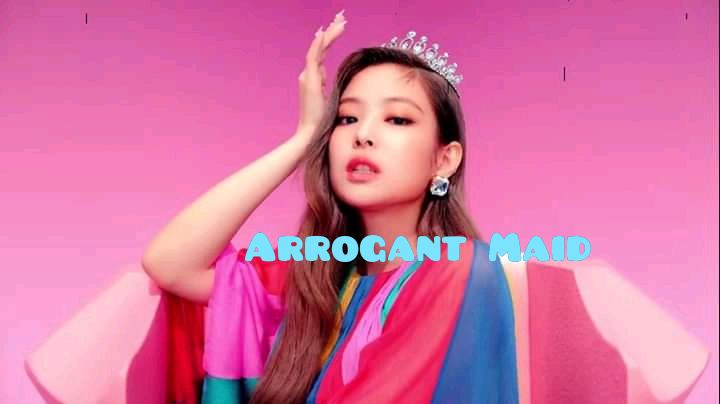 Arrogant Maid.
Written by Feathers.
Chapter 49
Brenda's POV
He drove me to a very big mall, on peeping through the window of the car, I realized its a very big mall. perhaps , the biggest mall in town.
"This is adorable." I said andtheened to him.
"What happen to this one?" He said with a dry smirk on his lips as he stepped down.
I waited for him to come and open the door like a gentle man but he just walked in and vanished amidst the crowds entering and exiting the lovely mall.
What!
Did he came to do something here or he had stylishly brought me here.
I stepped down from the car anyways and walked in. I searched around for him, there were too many people and too many places in the mall.
How in the world did I want to find this big head boy?
A hand crossed across my two eyes and everywhere became dark.
I held the hand and wondered who could have covered my eyes, the person removed his hand from my eyes and on turning, it was Scott.
"Don't blush, follow me." He said and walked.
I blushed though, and walked swiftly to him, after I had caught up with him, I said; "Hey, what have we come to do here?"
"To defecate." He replied and I chukled
"What's funny?" He asked as he turned his head to me,he paused walking. He was not smiling not frowing.
"My question was foolish, I know. I just want to know what you had brought me here for." I said.
He smirked and shook his head.
"You poor people has never entered this place before nor have any hope of entering it in your entire life, you should thank me." He said.
"I should thank you cause I begged you to take me here?" I asked
"Silly girl." He uttered and continue walking.
"Big head." We continued walking.
We finally arrived at a cloth shop room, it was large and with the look, they sell all types of clothes and shoes there.
I jumped up happily as I clapped. "You want to shop for me?" I was smiling happily and blushing.
"What happen to this one?" He hissed and walked in.
My face turned sour and I ran after him.
He finally sat on an empty chair beside the attendant.
Before I could speak, he said; "Go and pick all the clothes and shoes you like."