Arrogant Maid. Chapter 50
2 min read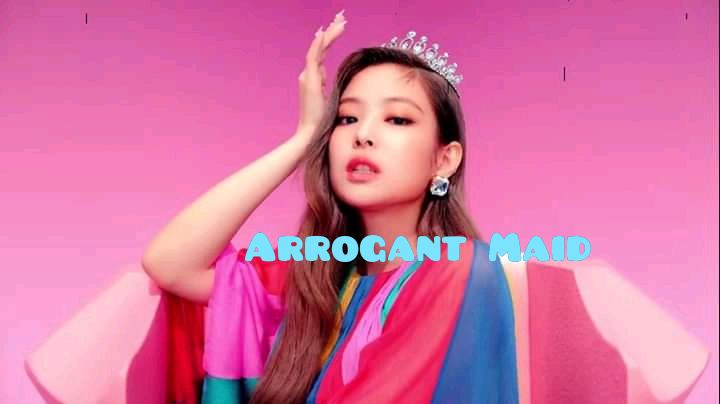 Arrogant Maid.
Written by Feathers.
Chapter 50
Brenda's POV
I clapped happily and walked away from him, I began to pick all sort of clothes that I loved.
They were clothes that I had dreamt of having someday.
After packing them all into a large basket, I dragged it to where Scott sat but I couldn't find him there again.
What? Did he want to embarrass me here.
"Thanks for patronizing us ma, bring all what you bought, let me calculate the total amount." The attendant said and I just nodded slowly.
Did Scott went to ease himself?
The attendant began to calculate the total amount of what I purchased while I hope that Scott comes soon.
"Price is $9,000." The woman said and I furrowed my brow.
Scott hasn't come yet, he intentionally want to embarrass me here, this is not fair.
A message popped up on my phone that minute : "Meet me outside." The message reads.
It was from Scott.
What! how did he expect me walk out of here without paying?
I was so angry and decided to phone him.
He picked it at the third beep.
I excused myself from the attendant who has been attending to other customers and was even yet to ask me for money.
"Hey? Why are you like this?" I questioned Scott?
"Like how?" He asked.
"You told me to pick clothes and shoes and you didn't even pay., now I'm stuck here, If I leave ,they might think I'm a thief." I said.
"Okay, ask the attendant if you can leave." He said.
"What are you talking about, without paying?" I asked.
"Do as I've said." He hung up and I bite my lower lips angrily.
I went to the receptionsit and did as he had said.
It was foolish but I was ready for the embarrassment that would befall me after the silly question.
"Hey! Can I leave?" I asked the busy attendant. She paused what she was doing and pressed her eye on me like she was trying to recollect something.
"Oh! Mrs Scott, sure…you can leave ma." She said.
Huh? Who is Mrs Scott?
"Has he paid?" I asked foolishly.
She smirked. "Your bills are all footed, you could shop more if you want." She said and continued attending to other customers.
So this big head paid for everything already and claim that I'm his wife.
I feel like spanking his head and sprinkling cold water on his pretty face.