Arrogant Maid. Chapter 51
2 min read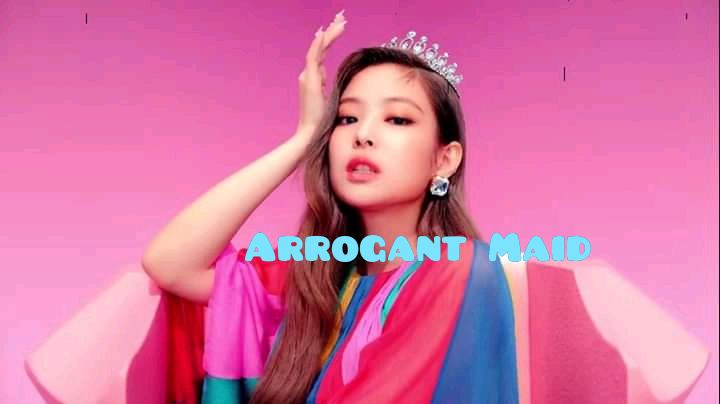 Arrogant Maid.
Written by Feathers
Chapter 51
Brenda's POV
I waddled out of the mall and walked to where his car was, I opened the door and walked in.
"I was scared, I thought you didn't pay." I said as I placed those stuffs I had purshased on the seat behind us.
He didn't say a word, he just started the car.
"Are you dumb now?" I asked him.
"I don't like talking to ingrate."
"Oh! you are expecting a thank you' for what you did?" I grinned mockingly.
"What's funny?" He asked.
"Keep driving and concentrate." I said and rested my head on the seat.
We arrived at his place and as he stepped down, I opened the door to step down too.
"Bella has finally gone right?" I asked.
"Of course not, she is inside. Any problem?"
"I thought you said she was to leave yesterday?" I asked.
"She changed her mind." He said and I became worried.
"Are you going to stay outside?" He asked.
"Take me back to my house, I can not live with Bella." I said.
"She has left." Scott said and walked inside.
I suddenly became elated, I jumped up happily and ran to meet Scott inside.
"I'm happy she's gone." I danced without a beat.
"So…erm, what would you like to eat?" I asked him.
"When did you become my cook? " He asked.
"I use to be your maid, remember?" I asked
"This is not your father's house, you should calm down, I should be the one asking what you eat." He said and I smiled.
"My father's house is more beautiful than this place , by far " I said and he grinned mockingly.
"And where is that house located?" He asked as he sat
"In heaven." I replied and ran to the kitchen.
I began to cook, after few minutes, I noticed an image behind me and on turning, it was Scott.
"Are you staring at my b@ckside?" I asked.
"Don't be silly." He quickly looked away.
"Big head…the food is almost done." I said merrily.
"Who's talking about food, I want to ask a question." He requested
"Okay, I'm all ears?"
"Did you say you have a boyfriend?" He asked.
I wonder why he is particularly interested in that.
"Sure." I lied
"Where is he? you guys hardly see, I guess. Is he in this state? " He asked.
"He's a busy somebody, he doesn't really have much time for us to see often." I lied and watched as his face tuned sour.