Arrogant Maid. Chapter 52
2 min read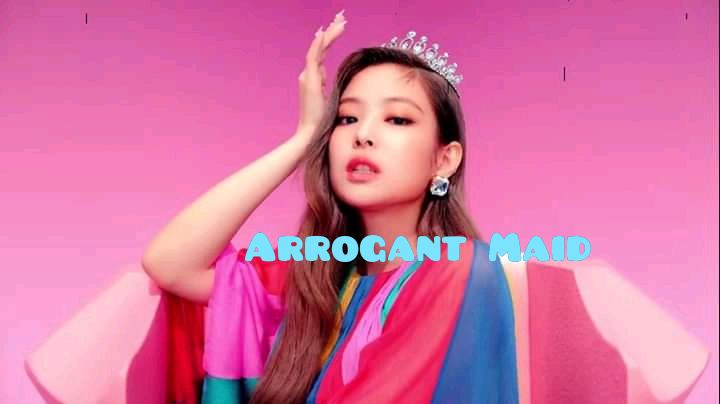 Arrogant Maid.
Written by Feathers.
Chapter 52
Brenda's POV
"What work is he doing?" Scott asked.
"He's working at a construction company, sorry he's a cop." I said.
"Which of them?" He requested.
"The later, he's a cop." I answered.
"Has he ever given you a gift? when you didn't have a phone, why didn't he buy one for you? Why hasn't he come to visit you at your house recently? Aren't you too young to be dating a cop?" He asked
"He's a young cop, why are you interested in my life?" I asked and walked back to what I was cooking.
It was almost done so I needed to do some stuffs there.
"If you will be living in my house, I need to know some things about you." He said.
"Okay, should I get your food, it's done." I said.
"Get it."
—
I served the both of us, we sat before each other at the dinning.
After brief moment of silence, I asked; "Is the food delicious?"
"Bitter! you are the worst cook I've ever seen?"
I blushed and continued eating. I knew he meant the opposite.
His big head will never tell the truth for once.
He didn't look at me, he just concentrated on the food, eating it squarely.
I can only tell that he was enjoying it.
He paused all of a sudden and raised his head at me; "I want to meet your boyfriend."
His words came as a shock to me and for the first few seconds, I paused the food I was chewing and didn't know what answer to give.
"Why?" I questioned.
"Because I must know, your boyfriend should be the one providing all the food we need in this house, don't you get?" He asked.
"Is this his house?" I asked.
"Must it be his house…In short, get out now and go to his place." He ordered.
"Come and carry me."
I said and he stood indeed, like he was ready to carry me.
I threw my hands in the air and said merrily; "Carry me out please."
"Give me his number?" He asked.
"You mean his mobile number? Well…" I called a random number for him and he dialed it.
"Hello." He said to the phone and quickly placed the phone on loudspeaker for me to hear.
"Chin win hanyha!" The person spoke a different language and Scott checked the back of his phone to see if he's not hearing the wrong thing
"He's a Chinese."