One Night With A Cute Guy. Episode 10
2 min read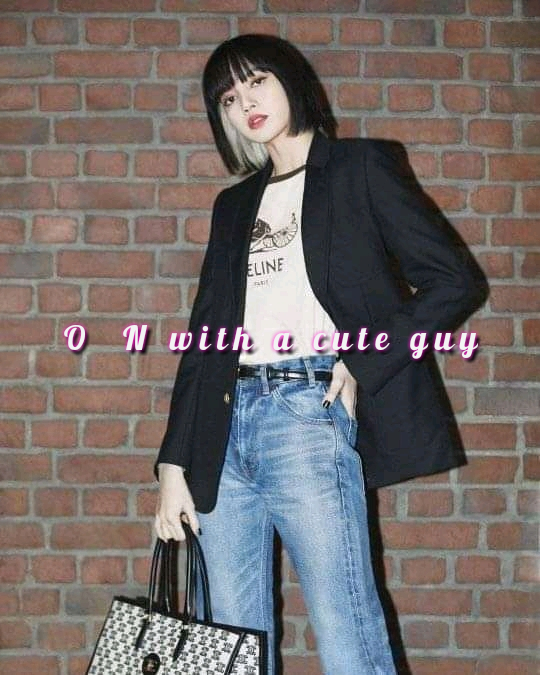 ????A night with a
Cute guy????
????Took my virginity????
✍️Prin cess✍️
????Episode ten????
❣️Richie❣️
She kept laughing.
"why are you laughing? What is so funny?",I asked, putting on a serious look on my face.
"shouldn't you usher him in first?",she mimicked.
"well, let's go",she said and they walked out.
What the fuck!
????Blake????
I have gotten my information on where the phone is, her grandma's place, but where does her grandma live?
????Vicky????
"hello, vera",I said.
"hello",she said.
"its hood you answered my call. You need to hide that phone. I just found out that blake knows where you kept the phone",I replied in form of a whisper.
"but…but how?",I asked.
"thats not important right now, Just go",I replied.
"kk",she replied, and cut the call.
❣️Michael❣️
Truth be told, its very difficult to stay without without wanting to know what going on.
I mean, I find it kinda strange for lisa to just burst out laughing.
We chatted at the same restaurant.
"ok, i'll get going",she said and I waved at her.
❣️Lisa❣️
I got home, and Richie was eagerly waiting for me….I guess.
I passes by her without uttering a word, but she pulled me back.
"what was that for?",she asked as I pretended not to know what she is talking about.
"why did you laugh?",she asked.
"well, for you information, we are pregnant for the same guy",i replied.
"what?",she asked.
"yeh, he is blake",I replied, and she fainted.