Pregnant at 18. Episode 18
2 min read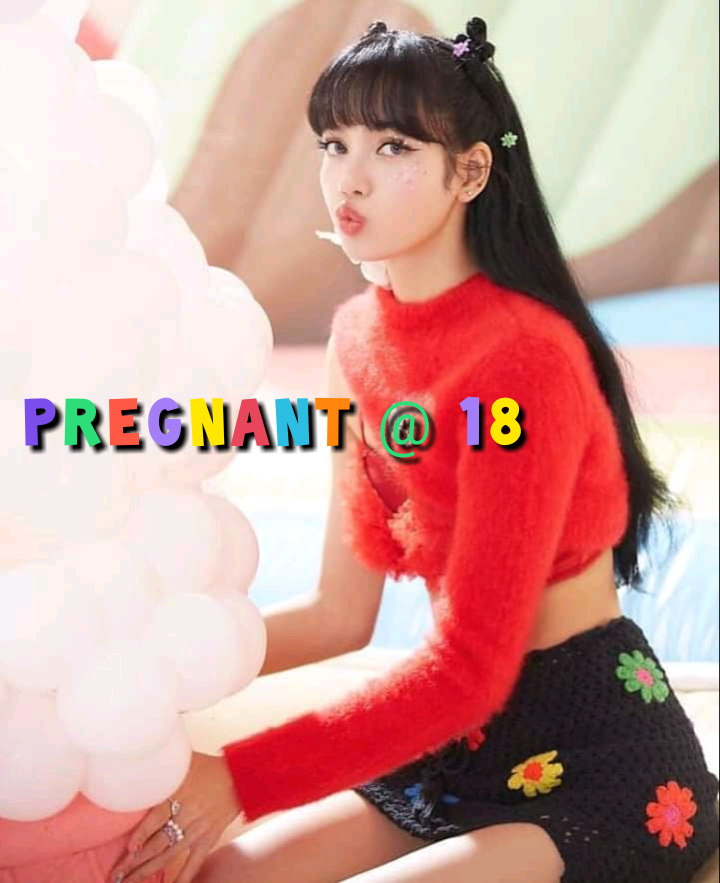 ????PREGNANT AT 18????
????HE IS A BILLIONAIRE ????
????????BY CRYSTAL ????????
????EPISODE 18????
????EMILY'S POV????
I am very happy that Justin and Kevin are getting along
It is only few days left for me to be a wife…I sighed happily as I cuddled with Justin in the car
Right now we are on our way to my parent's house
It's been long since I talked with them face to face
Kevin is sitting beside us and smiling at his phone
That is so unusual of him..He never smiles like this
Unless it is what I am thinking it is. Only a girl can make him smile like that
I slowly freed my self from Justin..I have been waiting for this moment when he will find someone who makes him smile
I sat close to Kevin and Justin glared at me while I stikced my tongue at him
"Boyfriend?"I said tapping h into shoulder
"Girlfriend what do you want now?"he asked still looking at the phone
"Who is my auntie?"I asked peeping my head into his phone but he was quick to hide it
"I deserve some privacy too"he said which made me start shedding tears
"You don't love me anymore"I said and he quickly cupped my cheeks wiping my tears with his thumb
"I love you girlfriend"he said hugging me
"Errm"we heard Justin clear his voice out of jealousy of course
"As a friend"Kevin said which made Justin smile and drag me away from him quickly
My jealous husband to be…I playfully hit him on his shoulder and he chuckled
And as for Kevin he will tell me her name and soon
????JUSTIN'S POV ????
Emily really knows how to make me jealous
Is like she is not giving me attention anymore
And I always want her in my hands
I can't stay without thinking about her
I am actually planning something romantic for her after our wedding
When she is 6 months pregnant I am taking her to her family
Don't blame me..I read books and they say that is when she will get worse
Soon we got to her parent's new mansion
"Mom"she squeked coming out if the car
"Baby"her Mom said hugging her tightly
"Can't breathe"she said and we all chuckled
"Sorry I just missed you too much"her mom said as they disengaged the hug
"Valentine"her dad said coming with Rose from the house
Immediately my expression changed
I hate this girl so much…Her presence alone makes me sick
"Cuz"she said Emily who just stared at her with an expression I couldn't understand
"Rose??"Kevin said and Rose stared at him and squeked "Kevin"her high pitch voice said
Wait how do they know each other… Before we knew it they were kissing…What is going on here?
.
.