Arrogant Maid. Chapter 53
2 min read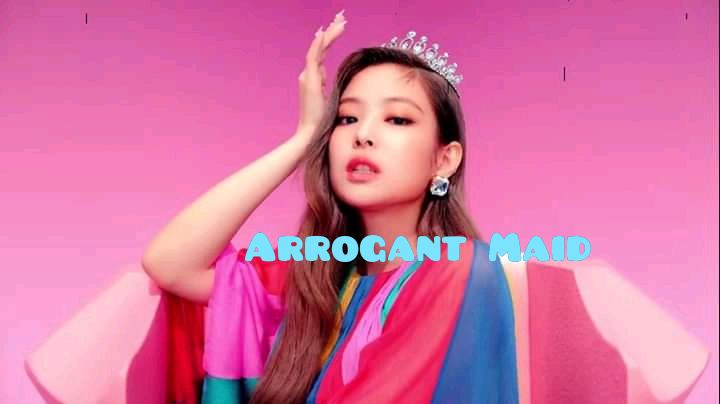 Arrogant Maid.
Written by Feathers.
Chapter 53
Angela's POV
"You have a Chinese boyfriend?" He asked. "How then do you speak with him?"
"He understands English too." I lied.
"Fine, speak with him." Scot said and handed the phone over to me.
"No, I don't just call him anyhow, he calls me when he's less busy. Why are you so concerned about him? Don't you want me to have a boyfriend?"
He hung up the phone and said; "Of course not, I just wonder what type of man would marry a lady as lowly as you."
"Whatever, at least I have a boyfriend, how about you that didn't have a girlfriend, you must have wooed many girls only for them to be rejecting you." I scoffed at him.
He sat.
"I broke up with Bella recently and you do not expect me to date someone else immediately,"
"What was the cause of your break up?" I asked. I perceived that this might be the best time to ask him such question.
"Well, We use to love each other until I was told that she's cheating on me with her course mate, I confronted her and she didn't deny, she yelled on me and abused me, she said I'm not lively, she said I'm not as caring and loving as her course mate, she said I'm too boring and all sorts…"
"Oh!" I exclaimed.
"Yeah, before she left, I told her that since she's in love with someone else, we should break up. She agreed and walked away from me. I was heartbroken and sad for many days." Scott explained. His face had turned sour.
"Are you still heartbroken? like do you still love her?" I asked.
"I can't say, it's none of your business." He said and stood.
He walked inside.
Could he still be in love with Bella?
Why then did Bella came to live with him after causing the break up?
I so dislike that Bella.
A message popped on my phone and it reads; "Brenda, this is not a threat but I'll advise you succumb to my will."
The sender was the chef.
I replied and typed; "Seems how my brother beat you is not enough, if you want more beating, keep coming after me. Don't let me call you old fool."
"Fine, expect me." His message entered.
I sauntered inside Scott's room and ignored the chef's thought.
I was stunned at what he was doing.
"Scott!" I called and he quickly adjusted as he saw me but I caught him already.