Arrogant Maid. Chapter 59
2 min read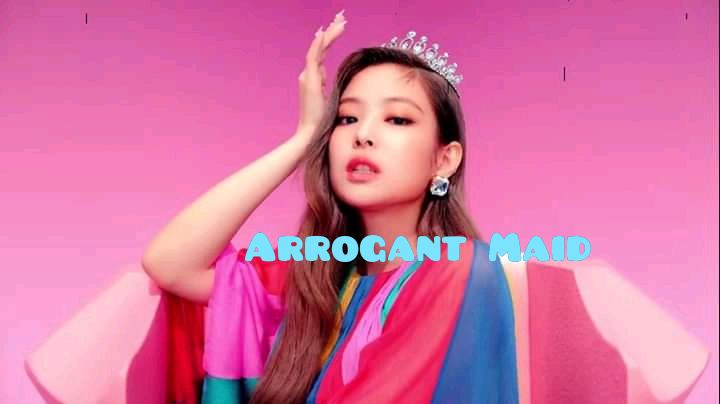 Arrogant Maid.
Written by Feathers.
Chapter 59
Brenda's POV
"Are you willing to offer it willingly or we do it forcefully? I did not have much time by my side….so be fast in making your decisions." He said.
"I'd rather die than give it to you." I said to the chef.
He smiled.
"Do you loathe me that much?" He asked.
"You want to know the truth,right? you are the worst man I had ever met. You can only have your way with my dead body. " I said and he shook his head and laughed hysterically.
He clapped and two men opened glasses that looked like door from different sides of the room that I was.
They tïed me to the floor, my hands and legs were tied.
I tried so hard to free myself but
I couldn't.
"How would you kill yourself?" He asked.
I realized there was no way I could kill myself for real, he had me down already and he would make løve with me while I watched.
My days! this would be horrible.
I would never be able to live with this experience for the rest of my life.
Scot's POV
I had been able to get the chef's mobile number from my mom. I gave the number to a friend who is a compüter güru and instructed him to track the location of the phone.
It took him few minutes but he was able to track it.
He described the address for me and I paid him handsomely.
I drove as fast as I could to the address, I do not want the stupid chef to have his way with Brenda before I get there.
As soon as I got there, I saw that it was a house built with a bulletproof glass.
And you must have a card to enter, it's one of the most secured place in town.
Unless it's his father that owns this place , I do not see how a chef can have access to this kind of place.
I leaned by my car and thought of how I could walk in.
Brenda's POV
The chef pü–llé—d off his clø–thes before me and he was lêft with his play p@—ñt. I could sée the shãpe of his mãn-h-øöD.
"Did you like what you are seeing?" He asked smiling.
He still hasn't entered my room, he finally opened the glass door that lead to where I was.