Mafia Maid. Prologue
1 min read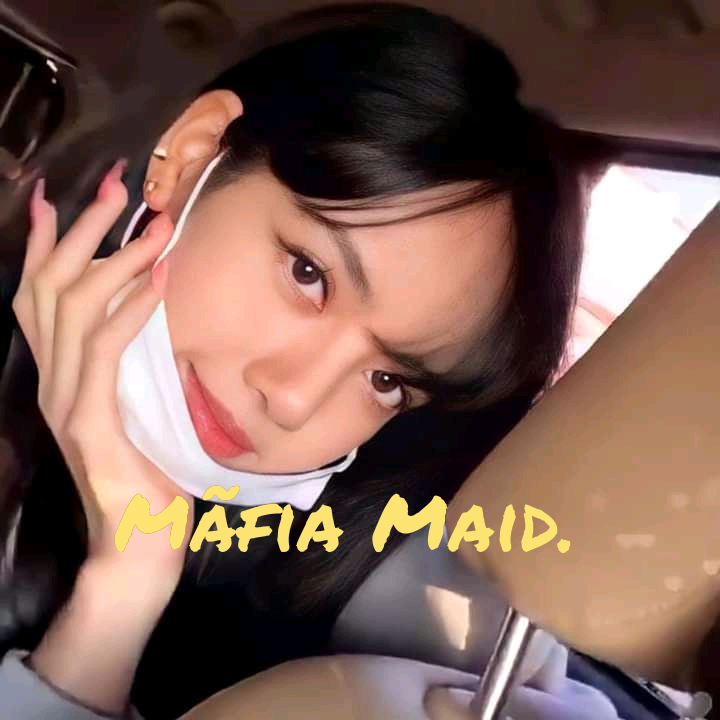 ???????? Mafia maid ????????
????My Virgin maid ????
〰️I bought her , she's my son's favorite 〰️
Rated ????
What happens when you lost everything to an ugly day ….
What happens when the people you love suddenly depart from you
Who is she ?
She Carissa Ann is a young lady Beautiful ,sexy and Brilliant …she lost her parents when she was sixteen and she had no choice than to live with her aunt .
Her Aunt Maya Ann is a wicked and arrogant lady who sells ladies to rich men and mafias as sex slaves
Carissa's happiness turns to sorrow when she is sold to a mafia boss…
Who is he ?
Meet Alejandro axel the mafia boos who feels women are cheap commodity and sex dolls …
He becomes hard hearted after the mother of his young daughter Alexander run off with another man and breaks his heart
..
He has been looking for a maid that will make his son happy but he didn't
His son is his weakness and he love him so much …
His son loves the new maid a lot but does that mean he would like her …
Find out what happens when a Mafia boss and a maid fall in Love ….
Is it really possible
Find out in this interesting book