Mafia Maid. Epilogue
1 min read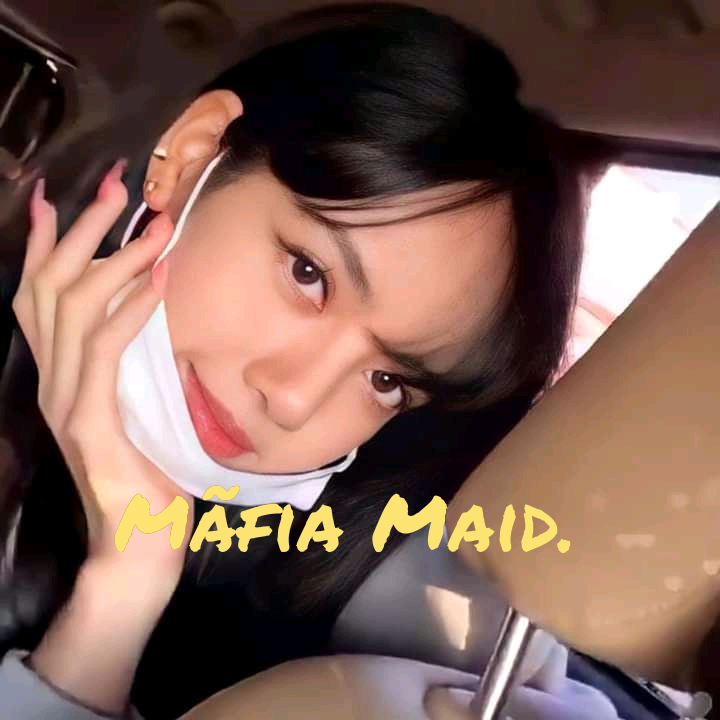 Mafia Maid ????????
????The Virgin Maid ????
Epilogue
Amethirex ????️
Alejandro
It's been six months since Carissa left me …I drove along the road path in my estate to go to the usual bar to fill myself with Alcohol …..
I figure came right in front of my car and before I could stop …I hit the person
I got down from the car and I realized it was Carissa
I didn't hesitate to Carry her in my car …
I drove very fast to the hospital and she was attended to
I was really happy I found Carissa
She is going to be by my side forever …I am never gonna let's her go …..
???? Carissa ????
"Serena Come here " I shouted at my four year old daughter …..
"I wanna go to the shooting range with Daddy "she replied
"What " I screamed to myself
"Alejandro what are you doing " I asked angrily
"Don't tell me you are teaching Serena to be a Mafia " I said looking angrily into his eyes
"Don't worry she would be fine " he said and he kissed my head
"Bye cook dinner for us love you "
I love my family so much and even Alejandro make me forget about all the pains
I am happy we are together .
The end