My G@Y Husband. Episode 1
2 min read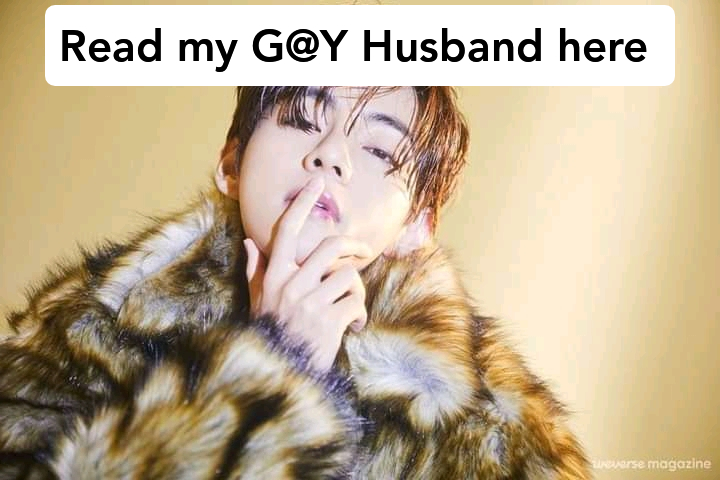 ???? Episode 1????
???? Daniel POV
???? I sat comfortably in my office swinging the chair to and fro until I felt sleepy. I placed my head gently on the desk to get some sleep. My head needs a serious break from thinking.
Wondering what I'm thinking huh?. How to get my dad to hand over his everything to me without having me get married to a girl.
Yes a girl!!.
My name is Daniel but please call me Niel if you are a pretty boy????. I am the heir to the richest businessman In south Korea. Rainbow enterprise, the best ceramics producing company including tiles and statues.
I am g——-@-y, yes you heard me right, I'm proudly gay and I've lived my entire life the way that I wanted it and well recognized as my father's only son and heir which accorded me a lot of respect.
Not until my father's illegitimate son from his past sinful relationship showed up from nowhere. Ken is a business minded and no nonsense fellow and my father already liked his zeal. He spoke softly but sternly with an aura of authority which made him ugly. But honestly he's very handsome. No no no no not more handsome than me, I'm prettier.
Ken's arrival into the family placed a big threat to my position as heir to my father's wealth. I'm not really the business type, I just want my dad's money in my name. Now dad has given me a condition to bring him a girl home as my fiancée after which I ll get married to her within a month. That way he ll be sure that I can handle his company effectively.
"A GIRL yuck!!!"
A call came in my phone and woke me up. I answered it cussing under my breath.
"Yes?"
"Sir, president(director of a company or firm) Cho just arrived the building" my secretary said. I always keep him on the lookout for when my father comes so that I ll run away.
" Okay, get my car ready, I'm going out" I said and dropped the call.
I'm not ready to listen to his nagging.
I took my jacket and ran out. I need to hang out with my friends to help me get over stress. And my new boyfriend.. I smiled as I remembered Phil..that pretty boy.
I stopped at a supermarket to buy some stuffs and to my dismay, I left my wallet in the office.
I really don't want to go back to the office and meet that old man. I needed to think of a way to get stuffs without paying or leaving my belongings as collateral.
I stood by a corner as I watched the sales girl behind the counter nodding her head as she almost fell off the table.
????
????
???? Next episode loading????
Abeg like and comment oo.