Arrogant Maid. Chapter 80
2 min read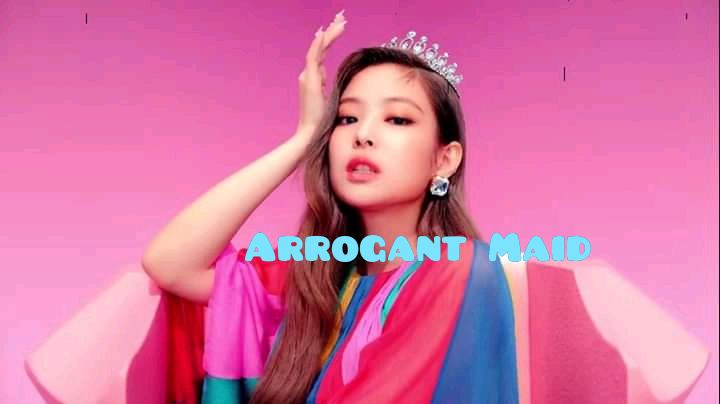 Arrogant Maid.
Written by Feathers.
Chapter 80
Brenda's POV
Scot dropped me off at my company and said; "Don't let a one legged man scare you."
I chuckled and waved him a 'bye.'
He waved in return and drove away
I was happy.
I turned and began to approach the restaurant.
As I got inside, I met one of the workers who informed me that Scot's mom wanted to see me.
I walked into her office.
"Good morning ma." I greeted but her face was dull.
"Sit and check this."She said and I sat undisturbed.
I checked what she had told me to check and saw a sack letter.
My heart beats heavily and my eyes became blurry for few seconds.
I looked at the woman wondering what I had done.
" Not yet signed but the chef tendered a wrong review about you to the board during yesterday's inspection of workers, they instructed him to draft the sack letter immediately and that I and the executive managed should sign it." She said.
Scot's mom is the assistant executive manager.
I lowered my head sadly.
"Is there something I could do?" I asked Scot's mom.
"Yes but it's ridiculous." She answered slowly.
"What's that, ma?" I asked.
"To beg him." She answered.
"To beg the chef?" I asked in surprise and she nodded.
"When will the letter get signed?" I asked.
"As soon as the executive managee comes around."She answered and I stood
" I will be right back , ma."I said and walked out.
I went to silent place and put a call across to Scot, I explained everything to him.
"Send the pictures of the board members, I might know someone there."He said.
" I did not even know any of them, how can I get their pictures?" I asked.
"Request it from mom."He replied and I hung up.
I went back to Scot mom's office and the executive manager was already on her sit.
" Good morning, ma."I greeted her and she nodded with a smile.
"Can I get the pictures of the board?" I whispered to Scot's mom.
"Oh? What for?" She asked.
"I might know someone there." I replied and she chuckled.
She brought out her drawer and gave me one picture that contained the board members.
She is so certain I can't recognize any of them cause they are high class men.
Truly, I can't recognize any of them.
I snapped the picture and send the it to Scot.
I pray he knows one of them