Arrogant Maid. Chapter 88
2 min read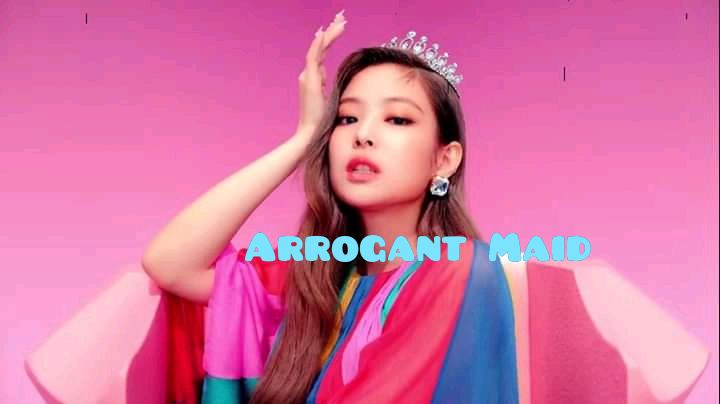 Arrogant Maid.
Written by Feathers.
Chapter 88
Brenda's POV
"You must be very good in joking, you mean you loved me?" I scoffed.
"I'm serious." He said and crossed his legs.
"Can you start by standing from my seat, we will soon resume work, please." I said and he hesitated for a while, then he stood.
"Thanks." I said and sighed.
"So, what did you say?"He asked standing.
" After all, I made my research, you did not have a boyfriend." He further said.
"Actually, I would have said 'yes' to your proposal but I can not marry one lëgged man." I said.
"How can I even be sure that you can perform?"I scoffed and mocked him.
" Common Brenda! That I lost a leg isn't the end of the world, plus your brother made me lost it. On a norms, I should come for your brother and do something worst to him but because of the love I have for you, I let him be. Isn't that enough reason for you to love me."He said and I pressed my eye on him.
"Isn't that incredible? If you had the opportunity to shoot my brother, I'm sure you would. You can't get to him cause he is stronger than you, don't act like you are trying to spare him." I said and he let out heavily.
"Brenda, can you look at my face?" He requested and I looked at his silly face.
He looked at me for a while and took his eyes away.
"Did you see love in my eye?"He asked.
" No, I see death and wickedness." I answered.
"You will never love me, will you?" He asked.
"Even in my second life, I won't." I replied.
"I've really changed from the bad chef you know, I'll just give you time, and I'm sure our relationship will work out." He said and walked away.
Who and who are in a relationship in the first place?
God forbid I ever believe he had changed
Very cruel man, he had tried the forceful method, it's not working, he now wants to gently get to me by lying that he loves me
I started working, but could not stop thinking about how Scot reacted to me this morning.
If I say that I have fallen in love with Scot, it is true. I have getting used to him and I hope he loves me too.