Dorty Housewife. Episode 6
3 min read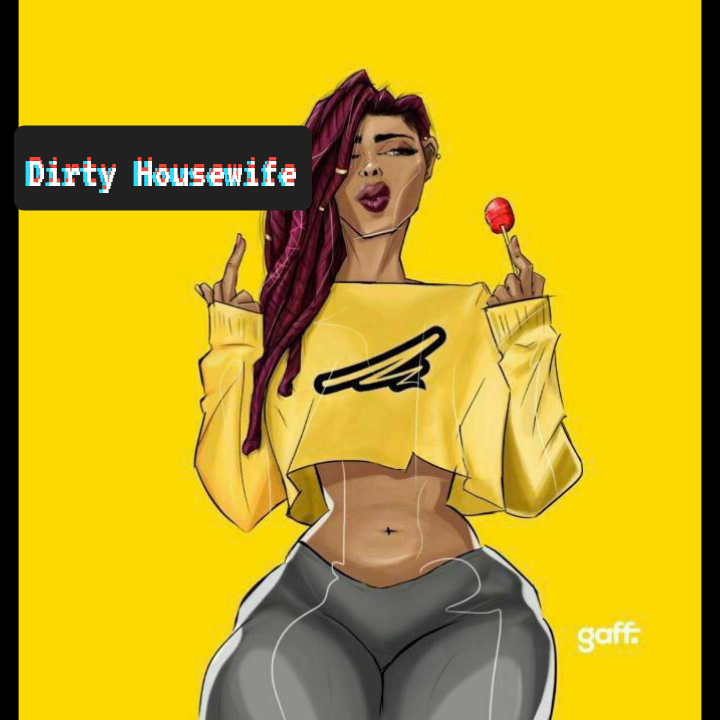 ???????? Dirty housewife
???? Episode Six ????
I hope I've not made a bad choice? I asked myself as I glared her.
"Nancy… You have not taken a bath all day?" I asked again.
"Why the question na! I was tired! " She responded before turning and going upstairs.
What the hell!
After recovering from the shock, I walked upstairs into our bedroom to see another shock.
Holly Molly. The room looked like a war sight!????
I almost couldn't recognize my room.
On the bed were different types of used undies and night wears.
On the floor was a dirty smelly pad.
The room floor was littered around with piece of water proves and shoes.
It was unexplainable. I stared helplessly around and it took all the strength in me not to faint.
She came out of the bathroom wet and most part of her body was still soapy.
"What's the meaning of this, Nancy? Please tell me what happened here. " I said, finding myself a good seat.
"It was while I was trying to find our my towel and I scattered everything in the process.
I will arrange it back now " Nancy said and I watched her dress into her nightgown.
She bent and started picking everything off the ground.
Soon, everywhere was back to normal and I was able to take a walk bath.
When we were due for bed,I walked into the bedroom and locked the door.
Nance was already dozing off on the bed and I glared angrily at her.
Why does she likes sleeping so much!
I sat beside her on the bed and tapped her at the shoulder. "Nancy..wake up. We gat to talk." I said softly, smiling at her beautiful face.
Nancy stirred and raised her arm and a very annoying smell sprang up.
I twitched my nose in reaction and moved back.
What the hell is this? Nancy's armpit looked like a rotten bush!
Why is she suddenly changing into pig?
Was she like this before?
I asked myself.
That night I couldn't sleep beside her. Get breath was bad.
I only picked one of the pillow in bed and walked downstairs and slept in the living room.
???? Nancy ????
I woke up the next morning to ease myself only to find out I was alone.
Where could he have gone to?
I looked at the bed and it didn't seem like he slept there last night.
I eased myself in the toilet and when downstairs and saw him sleeping on a couch.
"Pat?, Honey! Why are you sleeping on a couch?, Is this where you spent your night?" I asked him.
" Yes.", He snapped, moving away from me. He turned over to the other side and continued sleeping.
I lay on him but he shrugged me off.
"Nancy..I'm tired. It's just half past six. I need to rest cos I have a lot of work to do at the office today." He said and slept on.
I stared at his back wondering why he was giving me the cold treatment.
Why did he slept here on the couch and I didn't noticed through out the night?
Nancy..your love for sleep is becoming too much. I cautioned myself.
I tried holding him again but Pat stood up angrily and picked his pillow.
"If you won't let me rest, I will leave the couch for you.", He said and walked up the stairs.
I stared after him.
What happened?
I was worried. What happened? Have I done something wrong??
????????
Only if she knew what happened ????