Amaka, the lêsbian. Episode 8
2 min read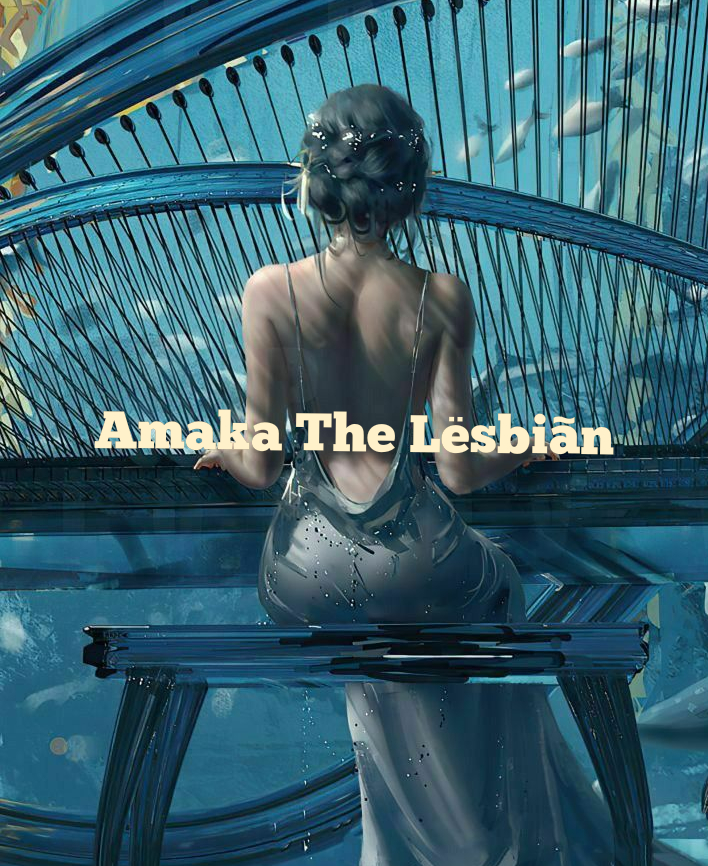 Before I could answer, my aunty answered, "No! She is well taken care of and we protect her so much". The doctor asked me to go to the laboratory for tests.
The tests proved that I had been molested, they even found some particles of blood on my Pant, I didn't have the strength to shower after what she did to me the last night. My uncle was shocked, he kept asking me who put hands on me, I could see the fire in his eyes, "who did this to you, Amaka?
Also Read Tears of a helpless woman
I love you so much and I would never intentionally hurt you in any way. Am sorry, you went through so much pain and I assure you that the next time, won't be painful, that's when you will start enjoying it, okay?" She finished. "It's okay Aunty, I understand. What we should be worried about now is what to tell Uncle, he seemed furious earlier and am sure he won't let this go until he gets to the root of it" I replied. She laughed and told me to forget about her husband, that she will handle him, and in case he tries to talk to me about it, that I should never say a word, "he is a man and he will want me to handle everything while he offers his full support, don't even think about it".
I nodded in confusion, as I remembered what she told me earlier about next time. Does it mean she will do this to me again? I couldn't help but ask.
"Aunty, you said next time won't be this painful, I don't understand, is there going to be a next time?" "Of course, my baby. We are lovers now and we will always make love anytime we want it. You were a virgin that was why the first time was painful, the next one won't be painful and there won't be any need for……..
To be continued…