Amaka , the lesbian. Episode 11
3 min read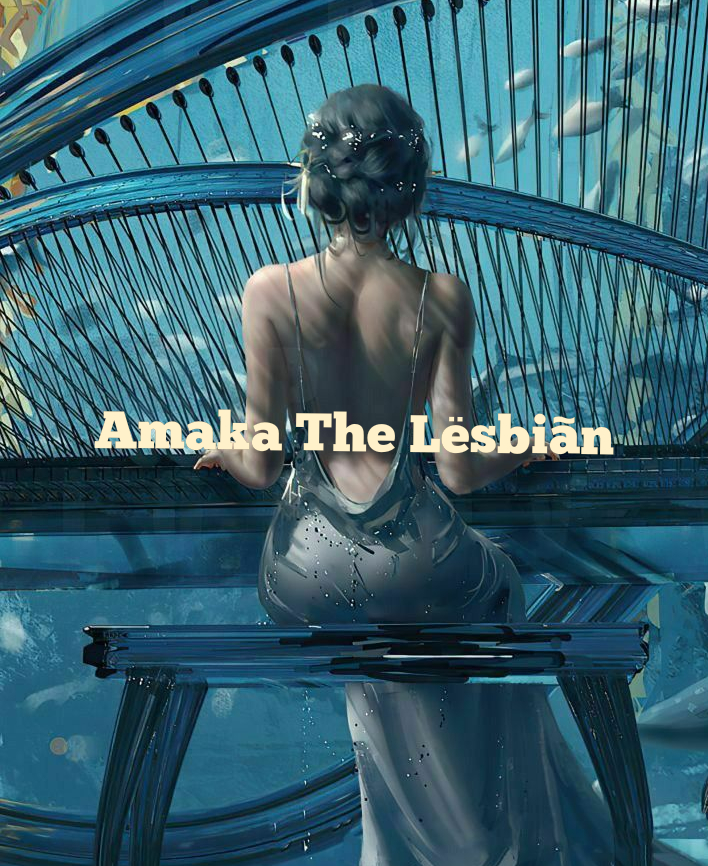 My pay back plan was about to fall in place, but I needed to get my sister here first before devising my strategy and carrying it out secretly.
I was almost half way into the kitchen, when I heard my name, "Amaka, Nne biko, bring out the soup from the freezer and microwave it, then make Semo for us, we just ended our 6-6 fasting and we are very hungry. Make much, so you keep for your uncle, to avoid making another one when he gets back" my aunty said. I didn't reply, but she knew I heard her.
Two days later, my uncle came back with my sister, Kai, my joy knew no bounds, I couldn't stop hugging her, she was crying profusely, looking so tattered and worn out. She had marks all over her body and cuts from excessive flogging. I kept turning her around to look at various parts of her body. "Amy, you look beautiful and very fresh. Are you going out, this one you are wearing this fine gown?" She asked me, my heart broke into pieces, but I held myself from crying, I needed to be strong for her, "Haba Nne, this is not even my outing cloth, it's my house cloth. Don't worry, you are here now, you will start looking fresh and wearing nice clothes just like this one, okay?"
I comforted her, she cleaned her eyes and nodded happily, then I took her into my room and told her to freshen up and wait for me, while I go get her something to eat.
I went into the kitchen, closed the door and let out my own tears. I realized I had to fully surrender my body to my aunty and any other person(s) she wishes to bring, for the sake of my sister. Only God knows what my brothers are going through, I thought to myself and right there, at that moment, in that kitchen, I made up my mind to bring my siblings back together, I was almost 17 and the oldest, I felt it was my duty and I would use what I have, to get all that we would need to survive.
That was the beginning of my evil plans. Days and weeks passed, nobody laid hands on me, and my sister was enrolled into my school. My aunty bought new clothes for her, even bought her a phone, she was so happy and was starting to look good and healthy. My aunty was very busy with her church activities and planning for their camp. One Sunday, after church, she called my sister and I, into the sitting room, her husband was there, then she said, "Amaka why didn't you tell me tomorrow is your birthday? You will be 17 tomorrow and you kept it from your best aunty?" Did this idiot just call herself my best aunty? Oh wow! Splendid, I thought to myself, before replying, "Aunty, please am sorry, don't be angry, I didn't even remember it sef?"
"No worries, we already have something planned out, I will buy you a cake and you will mark it in school with your friends, while I invite the pastor and some members of the church to pray for you okay?" I nodded and she continued, "your uncle and I, will be travelling to Ogun state for a 3 days camping retreat, so on Thursday, we will drop both of you off at sister Margaret's house so you go to school from there, she's not going camping this year" she finished.
Few days later, we were on our way to Sister Margaret's house…
To  Be Continued…