Amaka , the lesbian. Episode 15
3 min read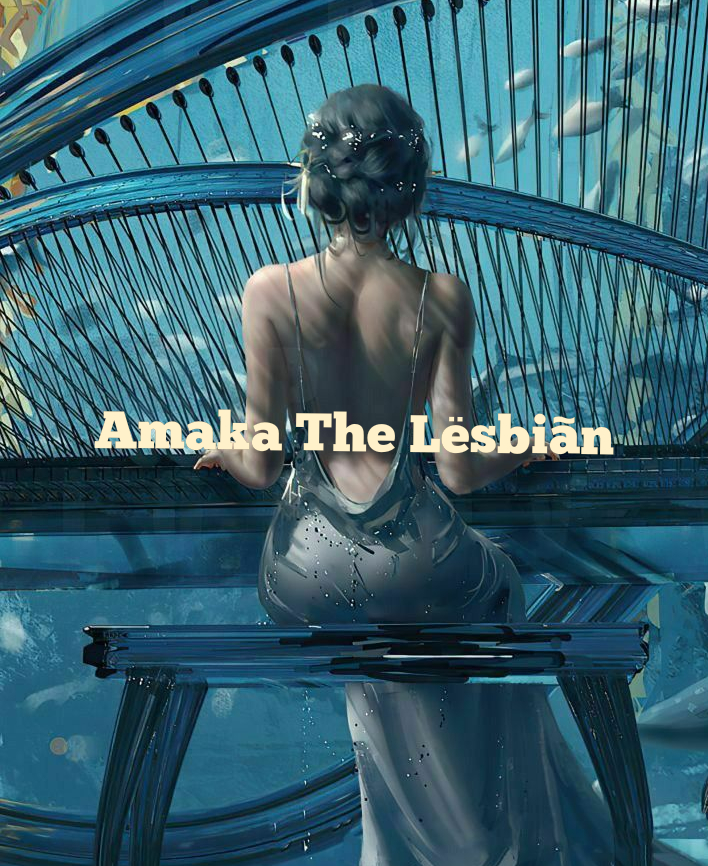 Then she knelt down and started begging me not to touch her daughter again, that she will do anything I want.
She kept begging and crying, I was about to speak when someone knocked on the door, so I hurriedly dressed up and unlocked the door, it was my aunty looking puzzled, as she walked past me and into the room, sister Margaret had already sat down on the bed, wiping her tears.
"What's going on here?" My aunty asked, I didn't know who she directed the question at, so I kept my mouth shut. Sister Margaret too, didn't say a word. "Amaka, are you deaf? I said what's going on here?" I was about to talk when sister Margaret spoke up, "nne don't worry yourself, it has nothing to do with Amaka. It's my daughter that has started to disrespect me lately and am here talking to Amaka to help me advise her friend, because am losing it, I don't know what spirit has possessed that girl" she finished and burst into another round of tears. I was shocked beyond words, at that moment; I realized that my aunty didn't even know she was still f—–g me after both of them had me together, wow!
My aunty went and held her on the shoulder, consoled her with some biblical words and ended it by telling her to take the matter to the pastor, so that they would book her for deliverance, because her case is not ordinary. They both finalized and walked out of my room; I sat on my bed replaying all that just happened, while still planning my next move. I need to continue saving. I will make both of them pay dearly for molesting me and destroying my mindset about s£x, now I have no interest in men, I couldn't imagine touching a man's d–k or allowing it into my p—y.
An hour later, I was still in my room, when my phone rang and I looked at the screen, it was Sister Margaret. I reluctantly picked and she started begging me to stay away from her daughter. That she would do anything for me to stay far away from her and also delete her number from my phone. I thought about it for a while and decided that this was a perfect opportunity for me to make some more money, so I replied, "Aunty, what you are asking me will not be easy o, I swear. Your daughter is already in love with me, if you want me to really stay away from her, then it will cost you so much money, if not, just bear in mind I will keep f—–g your daughter exactly how you f–k me.
So…" "Amaka wait, what has come over You? What do you do with all the money you keep asking for? You are like what? 17 years old and you demand for money like this, why?" She interrupted me.
I insisted and didn't back down at all, after much back and forth, we agreed she would give me N300,000 naira to stay away from her daughter and she begged me to give her 2 weeks go gather the money. I was so happy, seeing that my plan was falling in place.
One week later, I still f—-d her daughter in the school toilet. I knew I was never going to back down; I would collect the money and keep doing her daughter. I don't feel bad for any of them.
Meanwhile, my aunty had been busy attending one church programme or other.
To be continued…