Amaka, the lēsbian. Episode 18
3 min read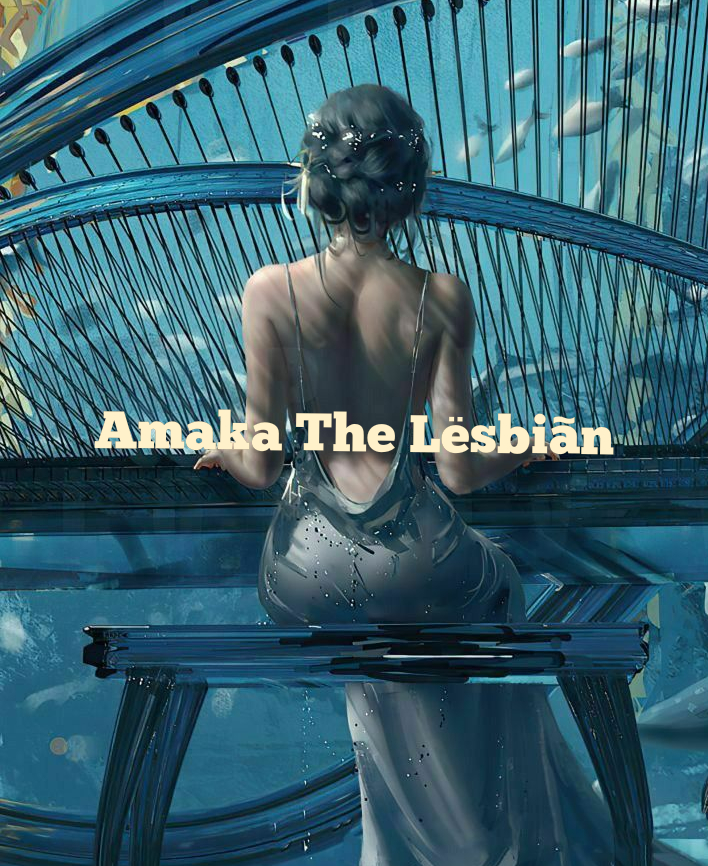 I stopped sucking and looked up to him, "Uncle, do you want me to stop?" I asked him. He didn't say a word, but held my head and slowly put his d–k back into my mouth. I smiled and knew I had gotten him where I wanted him. I kept sucking and sucking, doing it exactly how I saw it in a pornographic movie I saw earlier in the day, I was really prepared.
I s—-d and he m0aned until my knees started paining me, then I got up and guided my left b—–s to his mouth, he grabbed it hungrily and started sucking me and used his right hand to massage the right n—-e. I grabbed his throbbing er£ct penis with both hands and massaged it until he couldn't take it anymore.
He turned my back towards him and told me to bend and hold my toes, I didn't understand why he wanted me to do that, I tried to ask him why but he already pushed me round, so I quickly obeyed and held my toes, the next thing I knew, he was putting his d–k into my v—-a. I didn't know what to expect, no man had ever touched me before him and only carrots has entered my v—-a, that was why I was shocked when his d–k pierced it's way into me. I held tight and bit my lips as he began thrusting in and out of me, "Nne eeh, you have killed me. So you are this sweet and I have been s£x starved in this house? Ahhharrggg….f–k… your p—y is so sweet…raise your a-s a little to swallow my d–k well…yeah like that…you feel that d–k? You feel it deep inside? You are just too good nne and so so tight"…
He kept talking to himself, while he violently slammed in and out of me, with reckless abandon. At some point, he bent slightly and used both hands to grab my b—–s and squeezed so hard and I winced in pain.
Before long, my legs began to shake, I was feeling weak and I needed to sit or lie on the bed atleast, I wondered why he made me stand and hold my toes while he banged me like I was being punished for seducing him.
I had to do something because I was already losing my balance. And so I gathered the courage and got up then moved away from him, "Uncle, please stop, my legs are paining me. Even my back, there are better ways to do this, you are too aggressive and you are tearing my p—y, now it's so sore"…"Nne, please am so sorry, don't blame me, inugo? It's just that you are too sweet, I can't remember the last time I saw a hole this tight" he replied, as he gave me a very tight hug, with his rod pricking my lower abdomen, it was still very hard, then he continued. "You came at me very hard so I lost it. Forgive me, my baby. Now, allow me to make love to you"
He pulled me towards the bed and kissed me passionately, then made me lay on the bed and spread my legs and buried his face inbetween my legs. He s—-d me differently. It was not like the type I got from the women, the way he moved his tongue drove me crazy, it had a whole new feeling to it, I kept wiggling in pleasure as he continued to suck me to pieces.
He kept sucking and m0aning, with his hands stretched out to my b—–s, and that's when it happened…