Amaka, the lesbian. Episode 32
3 min read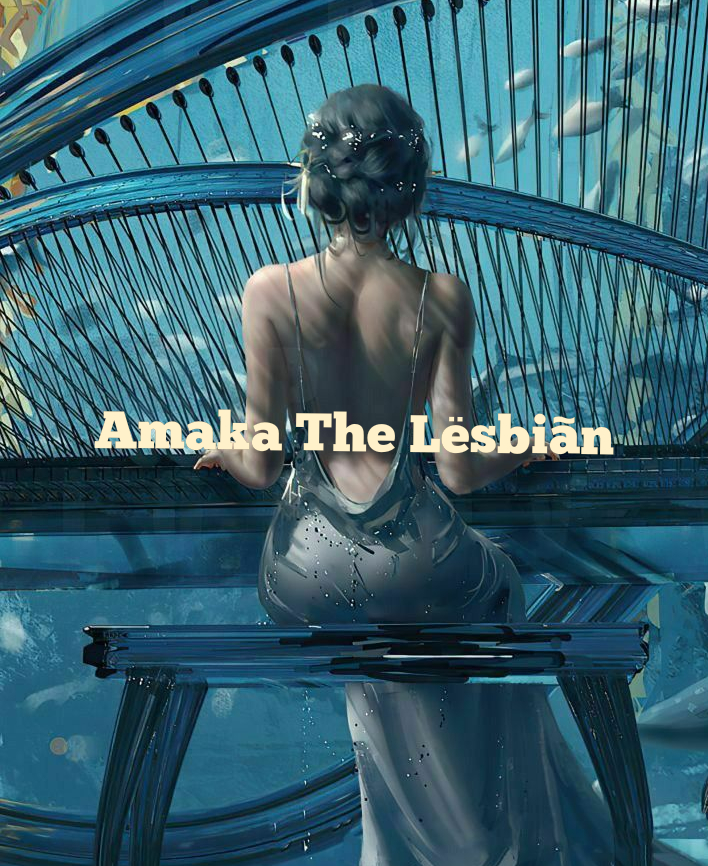 Then I remembered where we were and covered my mouth with my hands.
Before I could come down from my o—-m, he pulled himself up over me, kissed me hard, shoving his tongue in my mouth, so I could taste myself on his lips. He took his d–k and rubbed my c–t, I jerked with the sensation. He teased my w€t p—y with the tip of his d–k before sliding into me with ease, choiii. I caught my breath in my throat when he thrusted into me. I lifted my legs and wrapped them around his waist and began whispering, "ooooooh, grrrrhhhhh, chim o, f–k me hard, scatter my ikpu,
pastor destroy that p—y, bomb it o, oya bulldoze, iga alagbukwom ooo, zeeeessress, my p—y is on fire, this is so f—–g sweeeeeeeet, labam o, lasiem ike, lapu evil spirit from my pusssssyyy "…
My quiet m0aning really gingered him to t—-t hard and deep into me, my tight p—y holding his rock hard d–k. With each t—-t, my t–s bounced, they looked so good, he took one in his mouth.
He t—-t and s—-d in perfect rhythm. Then I rolled him onto his back and mounted him. I rocked my hips back and forth in slow motion. I placed my hands on his chest to help me with rocking. His hands reached up and massaged my t–s, as I rocked on his d–k. He leaned his head back and m0aned, he was in heaven. I lifted myself up and lowered myself down on his d–k over and over, tightening my p—y muscles to grip his d–k. I was bouncing so hard, f–k.
I noticed he was getting closer and closer to cvmming, as he lifted himself up, rocked my back slightly so we were both sitting up. I wrapped my legs around him again, and my arms around his neck. With this new position, he was deeper inside me. He held my hips and lifted me up and down his d–k, I was m0aning loudly again. I rocked faster and faster, building up another c-m. I screamed out as I c-m on his d–k, each wave sending more juices down his d–k. When my quake died down, he laid me on my back and held my legs open as he thrusted faster and faster.
His balls slapped my a-s, my n—–s bouncing fast, as he plowed into me with force. My breathing quickened again, then he m0aned out as he shot hot c-m into me, he collapsed over me, our breathing slowly returning to normal. We laid there in sweat and c-m for a few minutes, before he spoke up.
"The spirit ministered to me to heal you from the inside, as I needed to transfer power into you that would drive the satanic
s£xual urge from you, keep this between us, go to bed and sleep, it's almost 3am" I nodded and replied, "Okay, sir. Goodnight" I got up, picked my shirt dress, wore it and walked out, with a huge smile on my face…
To be continued…