Arrogant Maid. Chapter 100
2 min read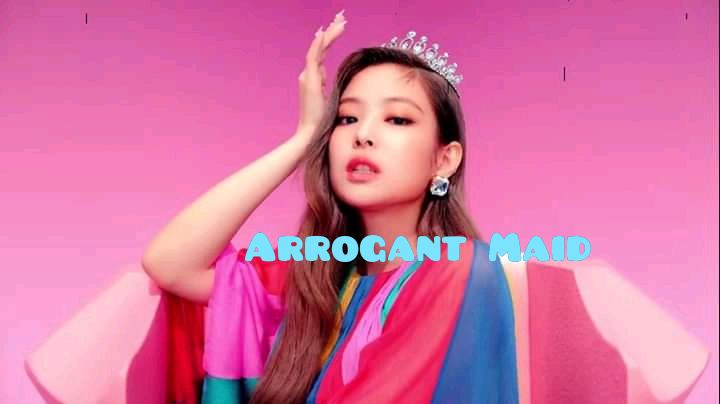 Arrogant Maid.
Written by Feathers.
Chapter 100
Scot's POV
The door opened after several hours, I paused the game I was playing on my phone and looked towards the door.
I saw Brenda.
I checked my watch and realized that it wasn't yet time for her to come home.
"What sort of boyfriend are you?" She asked and I shot her a confused look.
"Am I suppose to do something?" I asked.
"I don't know but how do you feel knowing that another man threw a party for me?" She asked.
"Should I start crying? Isn't party a good thing? drink and have fun with your friends. Thank him too. " I said.
"Really? I felt odd seeing him throwing up a party for me, I know he is up to something!"
"Always see the good sides sometimes, he might be sincere. And that reminds me, I need you to be polite to him and speak with respect to him from now henceforth. He's your boss and should be respected, understood?"I asked and she came to sit on one of the chairs.
" I do not understand you, what are you talking about?" She asked.
"I went to mum today!" I changed the discussion.
I continued; "She wasn't pleased with the fact that I want you to be my girlfriend."
"So, are you going to leave me?" She asked.
"Why would I? I would find a way around it. I can't leave you for any reason." I answered and she nodded slowly.
"Also, the chef came to drop a letter and said I should let you start living alone for my safety!" I told her.
"Will you do that?" She asked.
"Why are you asking silly questions? I'm only telling you what happened today." I said and lã-y on the chair.
She came to me and squatted towards my head.
"Will you throw a birthday birth for me?" She asked.
"Who are those I will invite? I can't invite my parents, you can't invite yours, I have no close friend to invite so you are, I guess. So; would the birthday party consist of just the two of us?" I asked.
"I'll tell my colleagues at work to come, they all like me." She said.
"If it's what you want." I said and she stood
"Going inside to shœwer." She said
"Come over!" I ordered and as she came over, I kissed her briefly.