Arrogant Maid. Chapter 102
2 min read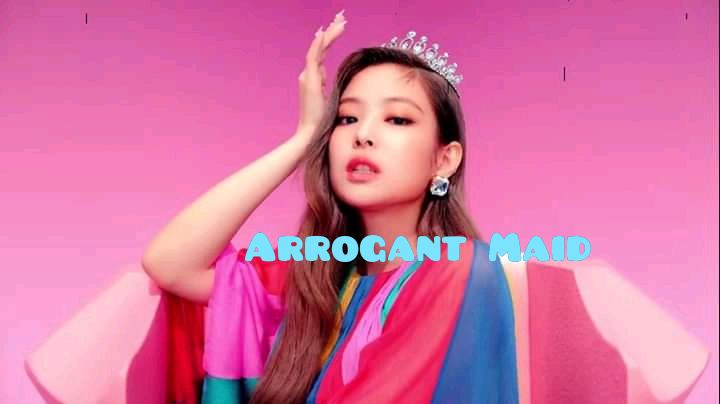 Arrogant Maid.
Written ny Feathers.
Chapter 102
Brenda's POV
Scot p-ulled out of me when he was about relē-Asing. I quickly bent towards his d—k. The spê—-Rm spïlL-ed on my face.
It was warm and made me mëssy, I love the smell of the spê—-Rm too.
I tried to lick a little and smiled.
"Better go and clean your face." He said with a smile on his lips.
"I want more."I said and he fell to the be;-d.
" Take gun and kill me."He said and we both laughed.
I walked to the bathroom and cleaned up, I joined him on the byed.
"What are you going to do concerning your mom?" I asked as I played with his fla;-ttened by long d—!k.
"I haven't think it through but I know I will surely convince her, she loved me anyway and if she truly loves me, she should love what I want. " Scot said.
"Hum! I hope you will be able to convince her." I said and bent again, I put his d—K in my mo–uth and s—-Ked it briefly.
"I fogot to tell you that I like your d—!k." I said.
"Why don't you eat it then?" He asked and I made him lã-Y very well on the b-ed.
I sat on his 'not too hard' d—K and began to f—K it.
In no time, it hand strengthed and it became very hãrd as I had wanted, I twë-rked heavily on it.
My @ss kept clapping around the d—K and he seems to love it with the way he was mōAnung like someone that won a big bet.
After f—!king him for a long time, I turned from hm and was now backing him but his d—!k was still inside my p—Y.
I held his two le-gs that were spread a little and began to move my @ss up and down on his d—-K.
I f—!ked till my body quack and I sqÜ-irted.
I fell to the bed beside him and placed my head on his chest.
I closed my eye cause of how tired I was.
"That was so sweet! " He said but I couldn't even utter a word.
I was already feeling sleepy.
I remembered my family and my heart hurt badly, I tried quickly to forget about them as usual.