Arrogant Maid. Chapter 106
2 min read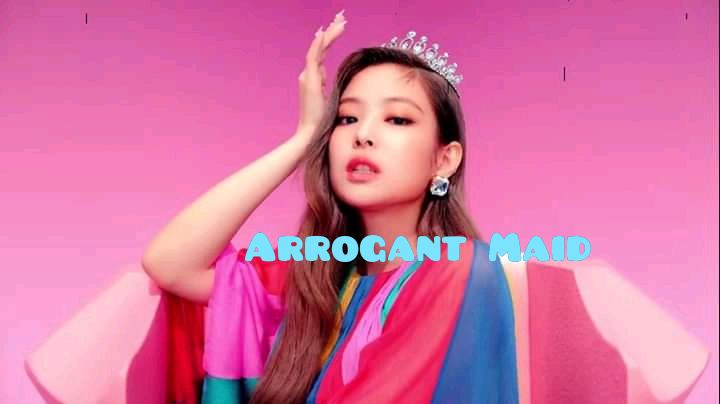 Arrogant Maid.
Written by Feathers.
Chapter 106
Brenda.
I was still standing inside the office of Scot's dad. Scot ran to me and we hugged tight
He was so happy for me.
To me, I do not believe all that is happening, it was just anther silly dream of mine.
I've had this kind of dream a number of times and I do not think it can ever come to pass.
"Brenda! I'm so happy for you." Scor said and was almost kissing me when his dad coughed briefly.
Scot adjusted and smiled at his dad.
"Is she your girlfriend?" His dad asked.
"Yes dad, she's the one I want to marry?" Scot answered.
"She's smart, she will make a great lady. Have you spoken to your mom about it?" He asked.
"Not yet." Scot lied.
"Hum! if you guys want to start planning for your wedding, let me know…. And for you Brenda, come over tomorrow, there are many things my personal assistant will tell and teach you about the modules and operandi of my companies."The man said.
" Alright sir." I said. "Thank you sir."
Scot and I got out of the restaurant.
—
Three months later!
Scot and I have moved to England cause that is where the restaurant I would be working was.
I started managing the company a month ago and it had been profitable
Scor still had not not tell his mom anything about my change of status, he told me he wanted her to find out rather than telling her.
It was time for a general meeting that will be holding at Los Angeles, All managers of Scot's father's company but came.
I went in my bugatti, there were two police escort behind me and there were two bikes before me, those that ride it were my bouncers.
On arriving at the venue, I realized I came late, that was because after arriving at Los Angeles with Scot, Scot insist I must make love witwith him before leaving for the meeting.
Who am I not to satisfy my fianceê?
We made hot love and that made me late.
There were up to four cops that lead me to the large room the meeting was being held.
I walked in from the back door and sat like everyone.
"Okay, our chair lady is around, Miss Brenda , please come forward." The man speaking currently said.
I never even knew that I had been chosen as the chair lady for the day.
I walked out proudly before everyone and was asked to sit beside the comrade for the day.
It was a special seats reserved for the executives, the comrade was Scot's mom and I was now sitting beside her.