Honey Moon. Episode 2
4 min read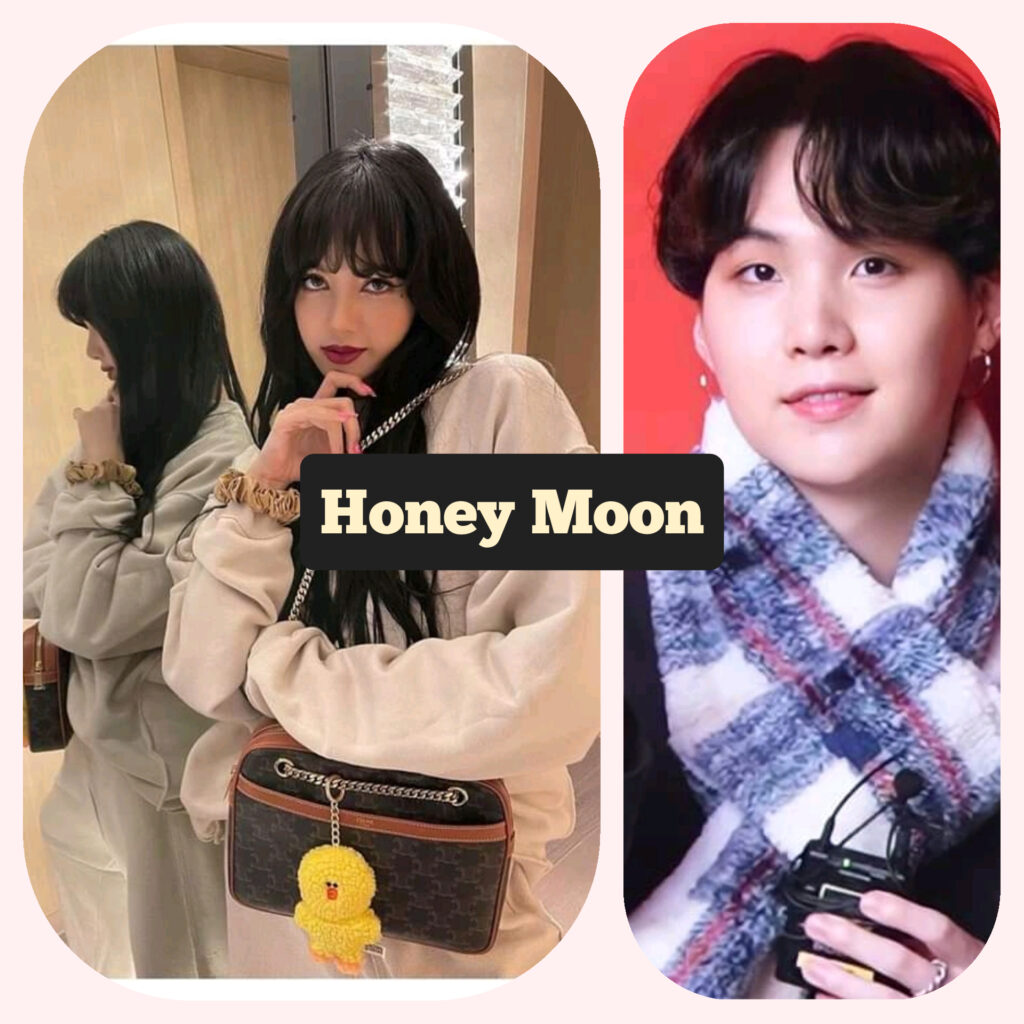 Honey Moon – Episode 2
in the other rooms. Her husband kept walking down the stairs towards the ground floor, not willing to start a conversation with her.
Foluke's mum kept dialing her number but she wasn't picking up.
Dayo turned to the hotel restaurant, Foluke followed. They both sat at a table.
. Dayo's face was blank, he looked past his wife and glued his eyes on the T.V in the restaurant, ignoring her presence as if she was a lifeless figure.
After some minutes, Foluke held her husband's hands and said silently "I think I can explain." Dayo snatched his hands from her as if he had touched a hot pot.
"So you have an explanation all along? Yet you pretended as if you were surprised about the whole thing. What else will you explain? Enh? Tell me
. "Oh Dayo, I was drugged and someone raped me in the process?" Abi? Dayo ranted on. Look here lady, I will never fall for such a deceit. I won't be bought by that!" He shouted.
Foluke looked at her husband of 24hours, she had never seen him this angry before, tears started streaming down her eyes again. Dayo didn't look like he cared, he felt betrayed, cheated and hurt.
"Oladayo please listen to me", Foluke called out after some minutes of perfect silence. "I never meant to betray you, I have loved you since I met you, what would I have gained from telling lies that will hurt you and destroy our marriage? I have always been a virgin, no man has ever seen my n@kedness in my entire life except you just this morning. I have kept myself all through".
"Oh really? So how else can you explain what happened back there?" Dayo snapped.
"Please Dayo listen. There is this thing that kept flashing through my mind since you left the room and I kept wondering if it could have been the cause. Though I have never told you about it before."
Dayo shot her an angry look, "So you think this is the best time to start unraveling your dirty past? Why not during courtship? You deceived me into marrying you Foluke, I will never forgive you for injuring the trust I have in you."
One or two tear drops escaped from his eyes. Foluke was the only woman he had loved in his entire life, he wondered why she betrayed him. Foluke noticed the tears, she felt so bad, her heart was broken to see her husband cry and the fact that she was the cause made it too heavy for  her to bear.
***
Foluke spoke again. "I am sorry Dayo, it is not as if I had s£x like that but there was this thing that happened to me when I was a child, around nine years or so, I was too naive to know that it could have led to me being deflowered."
"Really?" Dayo answered absent mindedly.
"Dayo please believe me," Foluke continued, "I am telling you the truth.
. I was too young to understand then but I sensed everything was not just right as at the time I was going through the experience."
"My family stayed in a 'face to face' apartment at that time. I had to stay alone at home for some weeks because I just finished my Common Entrance Examination and was awaiting admission into Junior Secondary School
. Our neighbour's son, Ade was also in the same shoes with me, so both of us were left at home after our parents would have gone to their various workplaces.
My mother was a cleaner at a Bank a little bit far away from home while my Dad was a Driver at a table water factory. Ade's mother was no longer living with her husband. She left him some years back after a major quarel taking Ade's younger siblings with her
. Ade was a very good and obedient boy, so both of us got along. His own father worked as a security man at a nearby plastic manufacturing company.
It happened that the very week myself and Ade started staying back at home, Ade's Dad was on night duty all through meaning he was always at home with us during the day before my parents would be back from work.
Unfortunately, Ade's Dad took advantage of me.
In the afternoons, after he might have returned from work, he would send Ade on errands and call me into their apartment under the guise of wanting to send me on an errand too. The very first day it happened, he locked the door, ramove my cloth and inserted his fingers in my privates, and told me that the place was dirty and was cleaning me up. As small as I was, I felt it wasn't right, I dressed hurriedly and hastened to leave. He threatened me never to tell anyone. I kept mute over the matter.
The following day and the day after, the same thing happened. I was hurting and determined to tell my mother. When he called on me on the fifth day, I bolted the door of our room and shouted from within that I would tell my mum, but he went to the window and quietly threatened to kill me if I ever told anyone about it, showing me his gun, the one he used at his workplace. I went mute out of fear and cried silently."
********************
AT THE HOTEL
Oladayo looked towards the direction of the door of the hotel restaurant. He opened his mouth in surprise and sprang to his feet as soon as he recognized the person who just entered…
Who do you think it entered???
To be continued….