My Hot Tempered Husband. Finale.
3 min read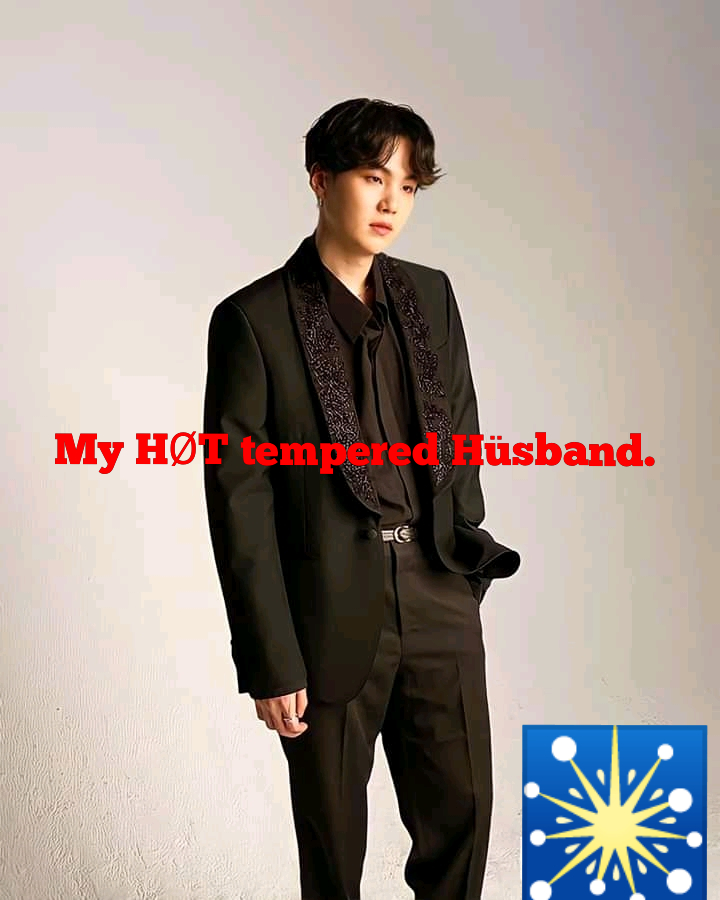 MY HOT TEMPERED HUSBAND
LAST EPISODE
As I tried to come to realization of what Dayo just did, it dawned on me that all my certificates from primary school to the university were gone. He won't go away with this, I promised. I began to target his own credentials too. He must experience the pain of losing a lifetime credentials just in a moment. For two weeks I searched for his credentials but I couldn't lay my hand on them.
After much search, I laid my hands on them. He hid them after he burnt mine. The heart of man is so wicked, it took diligent search to be able to discover where he hid them. At this time my conscience had been locked up in hate and vengeance. I took all including the photocopied ones and burnt them one by one. You are free to judge me, Dayo taught me to be this wicked. He didn't discover until two weeks later. Where are my credentials? He screamed at me. This time I was ready for anything, my heart was hardened and cruel. I didn't do as if I heard him. He came close and grabbed me as usual to start beating me, then I rushed to the kitchen to pick a knife to defend myself. His anger this time was like that of Simeon and Levi. He overpowered me and took the knife from me. Beat the hell out of me, stabbed me on my neck twice. He only stopped when he saw me bleeding. He left me in my pool of blood and fled. I managed to call on one of our neighbours who came and rushed me to the hospital. I was wheeled to the emergency wall but it was too late. I lost my pregnancy.
From the hospital, my uncle came to pick me to his house. That was the end of my marriage with Dayo. He would have killed me if not for God who saved my life. My uncle tried to get him arrested but he was nowhere to be found. He abandoned everything and ran to only God knows where. Mama could not bear the agony of my predicaments, she died few months later. As I write this story, I live with my uncle and his family.
I haven't seen or heard from Dayo now since five years. I will be 39 next month and I want to move on with my life. There is this guy that have been coming around, will you advice me to give him a trial or just live my life in peace without marriage again?
For my sisters out there yet to be married, I beg you in the name of Jesus Christ to listen to the voice of elders. Love does not cure bad character. Before you walk into the isle, subject yourself to deliverance if you have negative inheritance. Dayo never did anything serious to break the jinx of his grandfather's excessive anger. I was non challant about mama's warning. Mama, please forgive me from your grave. I should have listened to you.
For my sisters living with a hot tempered man, I understand what you've been through. Don't take it lightly, go on your knees and remold him or else he will kill you someday. If he is not willing to change, don't stay in an abusive marriage at the expense of your life. Your life means more to Christ than your marriage. The price he paid on your soul was too expensive to give it away at the altar of uncontrollable anger.
Thanks for reading. I await your advice on the next stage of my action
.
.
Let the advice start coming up
The End