Crush Girl. Chapter 38
2 min read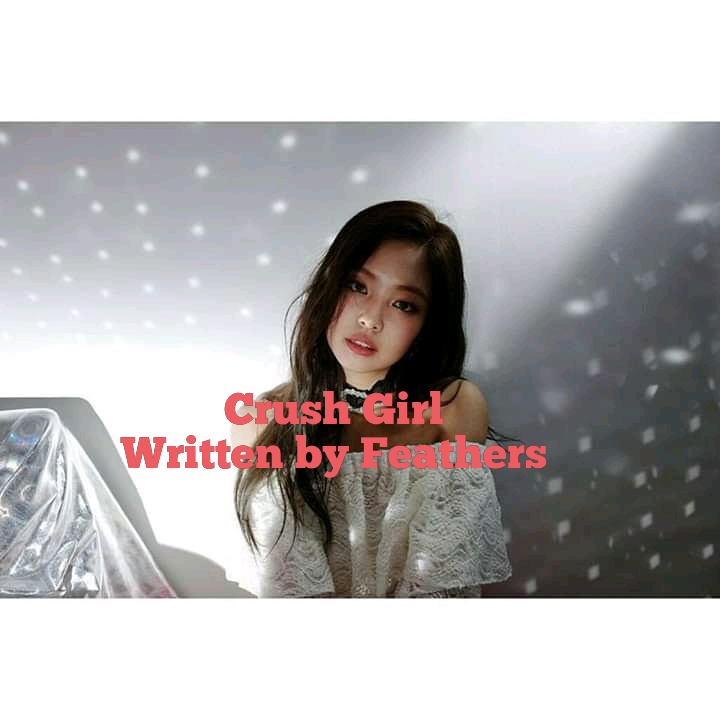 Crush Girl.
Written by Feathers.
Chapter 38
Mary.
I woke up at night and the first thing I checked was the wall clock, it was about five minutes pass 2 PM.
I then took my face to the presence of the person I perceived was in the room.
"Arthur!" I called gently. "You are supposed to be sleeping."
"For the past three months, I'd not really have a sound night rest. Guilt is closer to me than my breathe." He said.
I lowered my head and looked at my belly. I do not plan on getting pregnant even in the next five to six years.
"You can go and sleep." I said.
"No, don't worry, sleep…I'll leave when it's time for me too…does your pregnancy hurt?"
I examined my belly and shook my head, "Please sleep."
I realized I need to sleep cause of my pregnancy but then I remembered that I may be becoming the legal wife of Prince soon.
"How about your brother, he's going to marry me." I said sadly.
"You do not wish to marry him, right?" He asked.
"How can I? I still need to further my education." I said.
"You will definately proceed with your education, I'll help you fight for your freedom cause by signing the marital agreement with Prince , you are already entrapped. But there will always be a way." He said.
"Thank you." I said and laid back.
By the time I woke the following morning, I didn't see Arthur, he must have left. I got dressed, ready to leave to school.
A knock landed on my door and I knew at once that it would be Joan, she must have come to invite me for breakfast.
I walked out to meet her, "Good morning, miss Joan." I smiled.
"Wow! It's lovely to see you smile, Mary. The more you smile, the more beautiful you will look to young master." He said and I smiled broader.
"The food is ready, right?" I asked.
"Sure, I'm sure you aren't nervous of eating with young master anymore." I said.
"At all…" I smiled. "See you, miss Joan." I walked to the dinning.
Arthur had been dressed in his uniform, he looked gorgeous and lovely.
"Good morning." I greeted as I sat before him.
"I watched you till 5AM, this morning. Hope your night was awesome?" He asked.
"Yes, thanks." I answered.
"Allow me to do this." Arthur held my hand and kissed the back of my palm.