I'm A Robot For The Charming CEO. Chapter 28
2 min read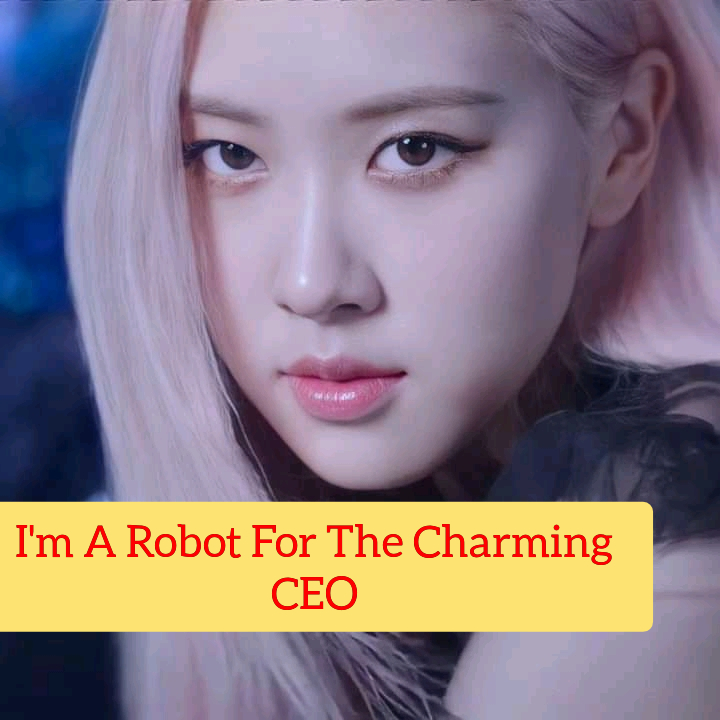 I'm A Robot For The Charming CEO.
Written by Feathers.
Chapter 28
Edna.
Sir Richard removed the mask from his face firecely, " What!"
"Oh yeah, didn't you want to have s-x with me?"I asked.
" My religion doesn't permit me to r-ape a lady." He said.
"So, what were you trying to do?"
"Just wanted to know if you were virgin." He said.
"And…you think that is the best way to know? you were actually pointng to your d–k and my p–y." I stated.
"I felt like if you were a virgin, you would fight me with all your strength not to have have s-ex with you." He said.
"Hmm! I think you are getting more curious about me as the days goes by, why are you so interested in knowing so much about me, Sir Richard?" I asked.
"Don't feel too special, I just….forget it." He said and took steps to the door in an attempt to walk out.
"Please wait." I said and went to him.
"I was thinking, are you bored or something?" I asked. "Cause you can't have something serious to do and come over here to check if your tutor is a virgin."
He watched me and smirked wickedly, "How dare you talk to me that way? I promise to cut your tongue in the morning." He then walked out.
By afternoon of the following day, I had just finished my forth meal and was fully engrossed in reading, I wasn't even sure Sir Richard was going to sit for his first semester exam , he might tell me to disguse and write the exam for him , who knows? I just have to be prepared for anything that comes my way.
After few hours of reading, around few minutes to 5PM in the evening, my phone rang and I picked it, my heart breaks when I heard the caller crying.
I recognized the voice immediately to be that of my sister.
"What's the matter?" I asked.
"I was kidnapped by some people, I do not know whom they are but the man said I was kidnapped because of you." She said.
"Give the phone to the man." I said, guessing it was Sir Richard.
"Hello, Edna. Remember the man whose car you hit at Richard's school. Well, I snapped your picture, remember?" He asked.
"What has my sister gone to do with that? please, let her go." I pleaded.
"When Richard is around , tell him to call me." He said proudly and hung up.