I'm A Robot For The Charming CEO. Chapter 29
2 min read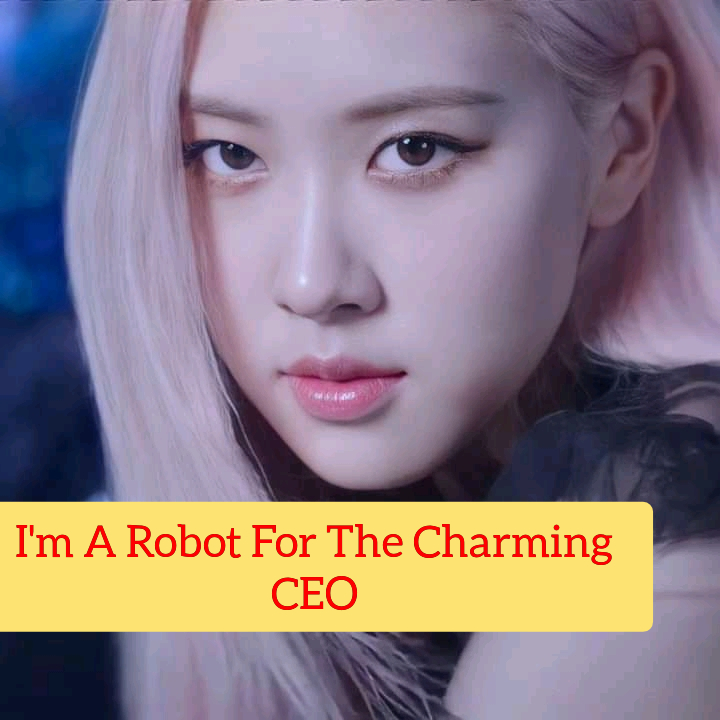 I'm A Robot For The Charming CEO.
Written by Feathers.
Chapter 29
Edna.
My heart skipped at once and I ran out in search of Sir Richard. I checked his room but couldn't find him there. I realized that many of the guards that use to be on patrol inside the house were not present. Could they be performing their religious rite?
I ran out and saw Sir Richard seated between many men, they were all his workers. I approached him and ignored whatever they may be doing.
"My sister has been kidnapped by the man whose car was hit by your driver few days ago." I said.
Sir Richard looked up to me for a while, he then stood and placed the red substance on my forehead. "This will make you sacred. I'll handle it, you do not have to worry."
"You will handle it, how?" I asked.
"Have Faith, your sister will be out by tomorrow morning." He said.
"The man that kidnapped her said he wants to speak with you." I said impatiently.
"Have Faith, Edna, Join us in praying." He said and went to sit back. His sitting position was like that of a Muslim cleric.
I walked away from them, I was restless. I was so concerned about my sister. After many minutes, they all disperesed after they were done with their prayers.
Sir Richard walked to me, "Oh ye of little faith."
"Do something about my sister….or speak to the man, at least."I pleaded.
" Would you be able to teach me this night?" He asked.
"I don't think I can. My sister is my family, I'm not happy, sir Richard." He ignored me and walked inside.
I hate him! Gosh! Why is he so being indifferent about my sister? I couldn't eat the remaining three meals that I was served.
I even find it hard to sleep at night. My phone woke me up I ran to pick it
"Edna!" I heard my sister's voice.
"Mildred! Where are you? Did they hurt you?" I asked.
"Some people came to save me late at night yesterday, I was immediately transported to Turkey. Those people said the man that kidnapped me might hunt me again but that I'll be saved in Turkey. They also gave me $300,000 and that if I need anything, I shouldn't hesitate to call them." She explained and my mouth dropped in shock.
That should be Sir Richard!
Sir Richard walked in at that moment and I screamed happily, "Thanks for saving my sister."
"Don't thank me cause you will pay every dime I expended on her."