I'm A Robot For The Charming CEO. Chapter 31
2 min read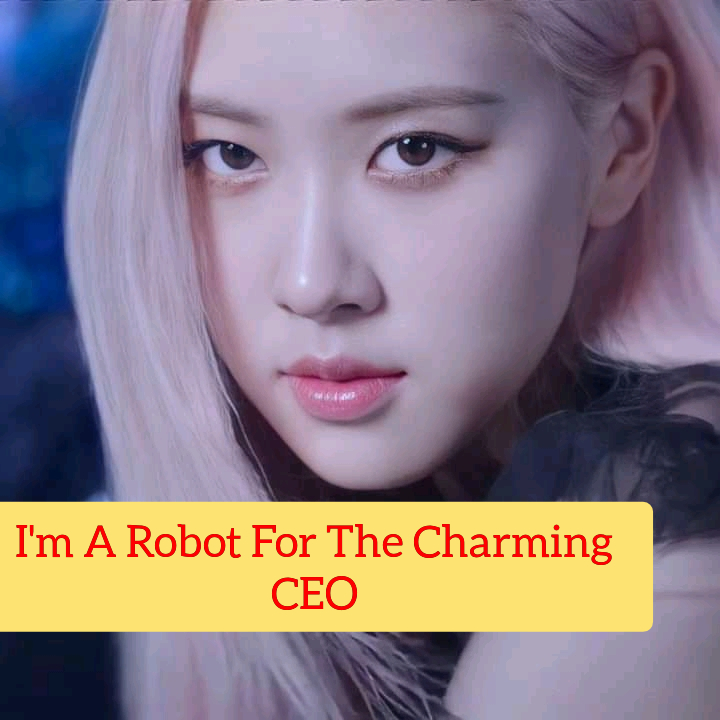 I'm A Robot For The Charming CEO.
Written by Feathers
Chapter 31
Edna.
When it was night, I dressed in a white shirt that covered my neck and all my hands, I was dressed in a long black suit that covered my knees and almost reached my knee.
I intentionally dressed that way, I then covered my hair with a Kaftan and walked to him.
I arrived at Sir Richard's room and knocked gently, "Good morning, Sir Richard."
"Come in."His voice sounded from inside.
I twisted the knob and walked in, at that time, his concentration was on a book before him.
" Weldone, sir." I greeted him, I want him to notice me before I even sit.
He brought his face to me and as I expected, his face held so much surprise but I pretended like I didn't notice.
I was holding two heavy textbooks by my left hand, I gazed around.
"Sister Edna, this is not a church." He said.
I took my face to him and said, "I know, I didn't come here to pray but to teach?"
He looked at me from head to toe and smirked, "This is incredible…how can you be so ugly, you did not even know how to dress."
"I do not think that really matters, sir. What's most important is that I want to teach you?" I said.
"I can't allow you to teach me this way, you are so disgusting. " He said and picked his phone. He snapped me and showed it to me. "Did you see how you look? your tutors won't even penetrate my brain."
"Well, I think my dressing doesn't affect, I guess I'll have to go and sleep , then." I said and turned from him.
"Sure, the days you did not teach me will not count when I'm about to pay you, you can keep procrastinating all you want, you are only delaying your stay here."He said but I walked out still.
I then went inside and dressed in a very tight brown pa-nt, I put on a skimpy light cloth that didn't even cover my navel. I let loose my hair that I had parked together.
I checked myself in the mirror and saw that my figure eight was well exposed, especially my @ss.
I then took a light book and a coloured pen and walked back to his room.
" Mr Walter!" I called and as he saw me…