I'm A Robot For The Charming CEO. Chapter 32
2 min read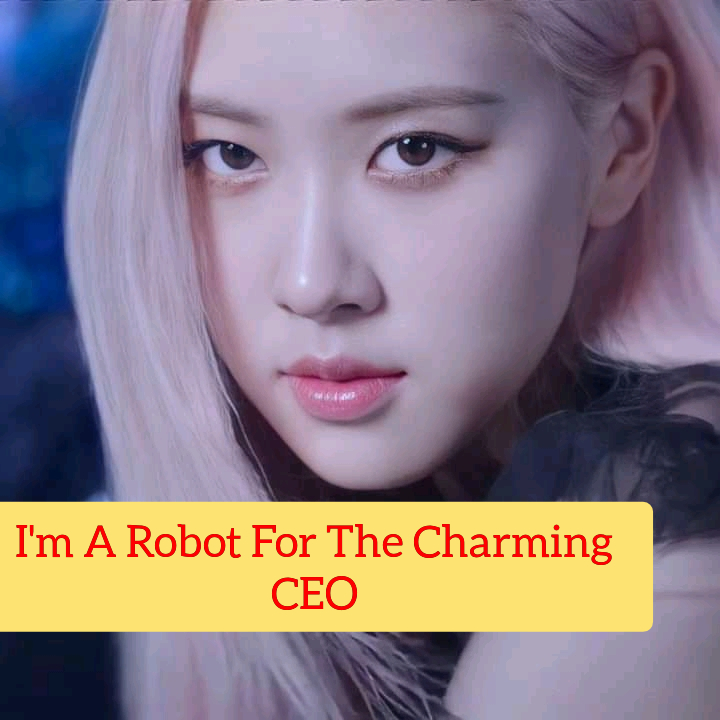 I'm A Robot For The Charming CEO.
Written by Feathers.
Chapter 32
Edna.
Sir Richard's mouth dropped and he fixed his eye on me like he had never seen me before.
"Edna!" He called and I only adjusted my standing position into more beautiful one. As if I was posing before him.
"Come baby." He said, I could see the bu-ldge already forming on his trouser.
"Who is your baby, sir?" I asked and looked back. "This is Edna, your tutor."
"I know, baby."He stood and walked to me, I could tell that he was lusting badly on me.
He placed his two hands on my waist and bite his lips gently.
" What are you trying to do, sir?" I asked.
"He placed his hand on the area of my bre–ast and rubbed it gently, his hand then trailed to my pa–Nt. He rubbed his hand around the area of my p—Y.
" Sir Richard!" I called but he didn't even react to my call, he only kept carressing me.
When I saw that he was about dipping his fi-nger inside my p—y , I shouted, "Sir Richard."
He adjusted back at once and rubbed his face.
"You!" He pointed at me. "Get away from me, I rebuke you!" He turned away from me.
I giggled, "You are about faking me, sir… are you alright, sir?" I asked.
"I'm fine, go and dress well, please." He said without facing me.
"How was I suppose to dress, Sir Richard. I dressed and covered my while body but you said I was disgusting, now I dressed like a se-xy lady and you almost f–ked me."
"Aren't you suppose to push me away or something?" He asked and turned to me, "Oh! I get, you want to get pregnant for me. Sorry to burst your bubble but it won't work."
"You think if I did not shout your name , you will stop yourself from f—king me. Anyways, I can not go inside and change. It's tiring." I said and gazed around.
I then walked to him and picked the jean that was hanged inside his wardrobe.
I wore his jean and went to sit on his bed.
He then came to sit beside me.
"Can I commence teaching now, sir?" I ask.
"Sure." He answered and I began to teach.
"This your bre—ast is….hmmm…big." He said while the teaching was going on.