Married To Mr Popular. Episode 7 And 8
2 min read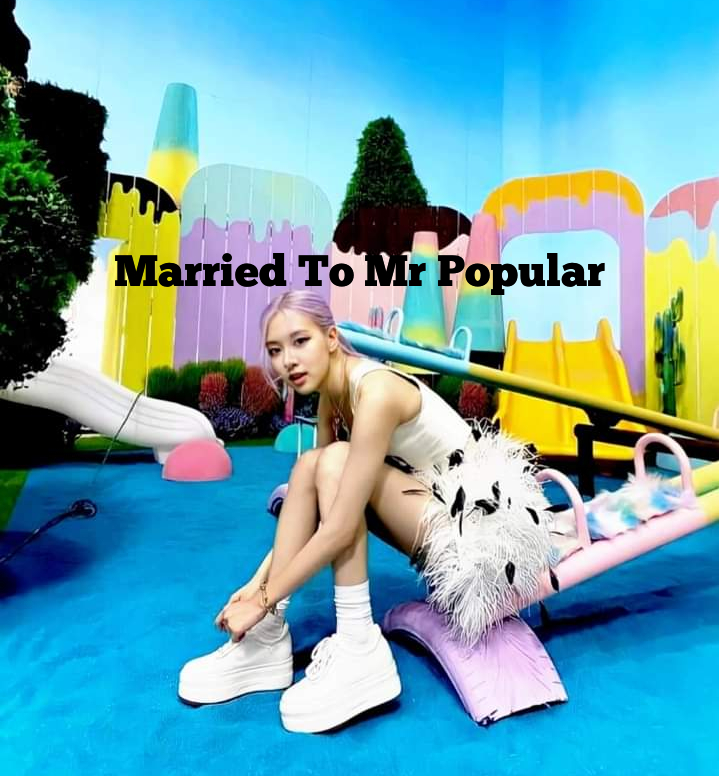 ????????Married to Mr Popular ????????
Forcefully Betrothed ????????????????
✍️By Iyanuoluwa Akinniyi✍️
Episode 7
✍️Authoress Cara's Pov✍️
Miya stepped down the car gracefully, she Is in Kira company.
She scoffed in disgust as she stared at the compound if the company.
This is like a toilet to one of Xavier company.
Her guards lead the way to the main door and they pushed the door open.
The receptionist gasp as she recognized her as the mother of the country sweetheart.
She walked to the counter and placed her elbow on it.
Everything about her screamed wealth!!!
"Good evening MA " she greeted politely and she smiled.
The receptionist wonder what she is doing here when she can just order her boss to come see her in her own company.
"is your boss around " she asked almost proudly.
"Yes ma'am I will go tell her you her around " she said and walk upstairs.
Miya thought for a while,if she mentioned her name, she might not allowed her to enter.
"wait" she suddenly said and she turned.
"Don't mention my name ,just tell her someone is here to see her and it's important and urgent"
"okay ma'am" she said and walk upstairs.
………….
"Nice to meet you again " she said with an evil smirk on her lips.
"whatever " she said nonchalantly.
"After running away with my money you can still talk to my face " she rasped angrily pained and bittered that her best friend could betray her after many years of their friendship.
"You know what, just give me your account number and I will transfer your Goddamned money to you" she said not moved a bit chewing her gum annoyingly.
Miya suddenly laughed in mockery.
"Seriously, you are funny, I can now afford ten times of the money you wretched ass took away from me " she said coldly and Kira shivered in fear but quickly cover it up with a fake smile.
………..
????????Married to Mr Popular ????????
Forcefully Betrothed ????????????????
✍️By Iyanuoluwa Akinniyi ✍️
Episode 8
✍️Authoress Cara's Pov✍️
Kira did not allow Miya words to get intimidate her.
"I will never release my daughter to marry that your arrogant Xavier" she said with her lips shaking in anger.
"okay no problem, the cops will be here soon and you will have to explain what happened ten years ago " she threatened and picked her bag, walking out of her office.
Kira thought about it for a while ????
If the cops arrest her, they will confiscate her properties and all she worked for.
She thought about Leila, she is not strong for what Miya is going to make her pass through because she might have some plans but she hate her right????
"Fine I agree"
…………